What a day! SUNSHINE at  Stockholm Music and Arts festival! Pictures first then I`ll ad the story…full on in the middle of it now!
GOLDFRAPP. I was carried along the suggestive waves of her singing and the music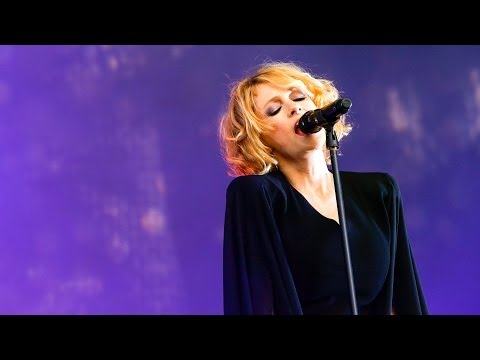 Total fans! Rocking the place in the hot sun. A very young public…and who knows Goldfrapp here in Stockholm. Well those two for sure and of course LUGER who hosted them.
Bob Dylan was present
Walking around the art in the area.ANASTASIA AX.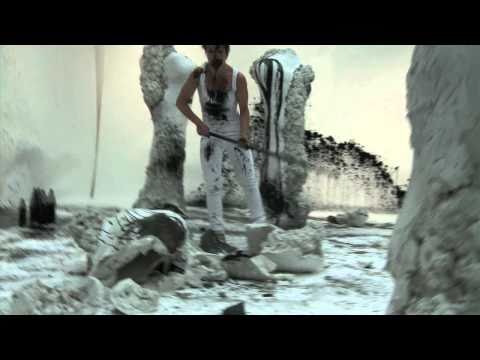 This is a passion of mine, this kind of , sustainable, re-use, re-make, undo, see the beauty in everything…kind of art.
It really kicks me! Totally opens my own creative heart. I have tons of pieces of fabric like this, small pieces, left overs from making clothes, great ideas how to use them…will it happen or will I just keep them and give them away to someone with more go than me. A great idea in my mind can be a reality in someone else's hands…
and great people are everywhere! (outfit day one, t-shirt by Acne, dress Tsumori Chisato, silk skirt Khadi and Co, bag How to Live, water bottle Klean Kanteen in a net made by my friend Petra
LINNEA HENRIKSSON entering the stage with lots of energy, power and inspiration! WHO RUNS THE WORLD!