Koreless remix av Foals "Late Night"…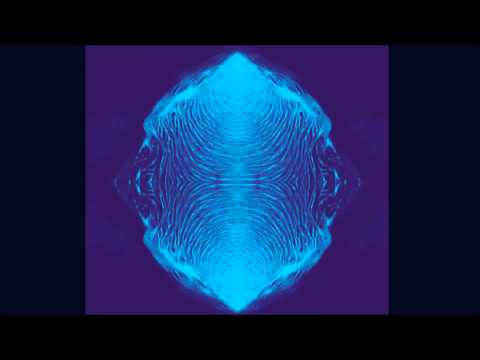 … ligger kanske någonstans mellan Born Ruffians "I Need A Life" (Four Tet remix)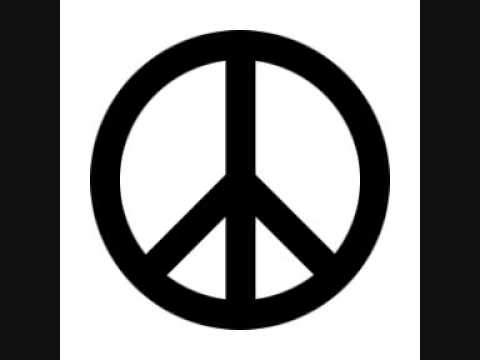 Och Nicolas Jaars remix av When Saints Go Machines "Fail Forever"?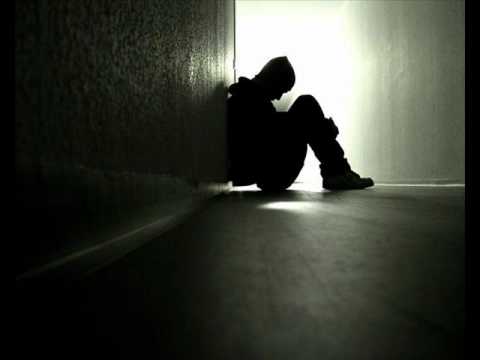 And it's almost been a decade, I'm behind them black shades
Roll up like it's all good, riding in that Escalade
Fix my make up, get it together Kelly get it together
Then we make up, we'll get it together, get it together
Kind of lucky I was in her shadow.
Phone call from my sister. Whats the matter?
She said Oh no, You've got to leave.
I'm on the kitchen floor. He took the keys
I was mad at everybody. I mean everybody.
Yea her her her, everybody
Wow, Kelly Rowland. Om att stå i skuggan av sin mer framgångsrika "syster", om att vara fast i ett destruktivt förhållande. Extremt modigt att skriva om det.
Mina förväntningar på kommande "Talk a good game" är nu skyhöga.
2. Just Friends (Nicolas Jaar & Sasha Spielberg) – "Avalanche" (Leonard Cohen cover)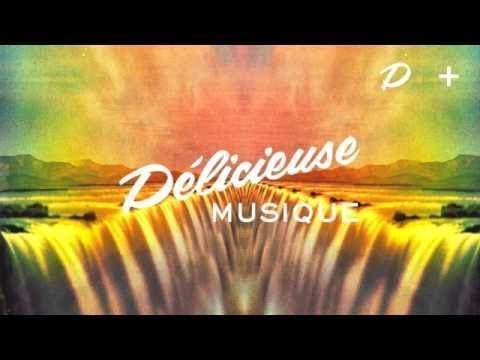 3. Alex Chilton – "Hey! Little Girl"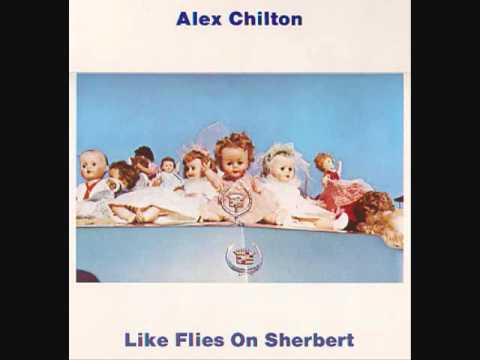 4. Carl Simmons – "Scotty Guffy Sings"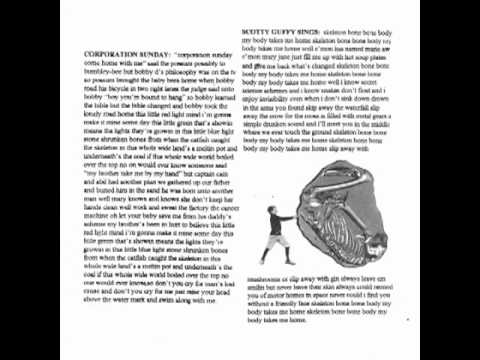 5. Circuit Rider – "Just For Today"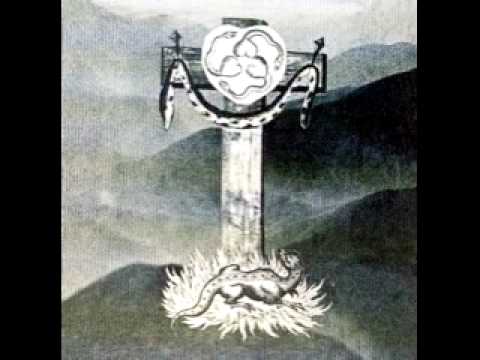 6. Ted Lucas – "I'll Find A Way To Carry It All"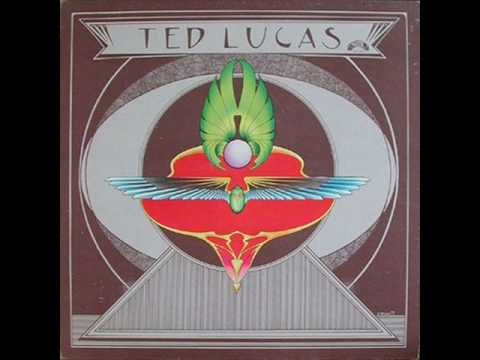 7. DIIV – "Wait"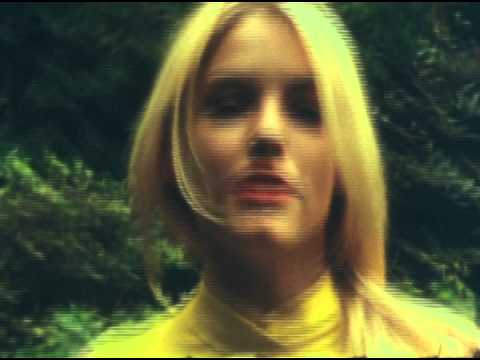 Och så slutligen, ett fantastiskt måndagstips: Woods på Debaser! Bör ej missas.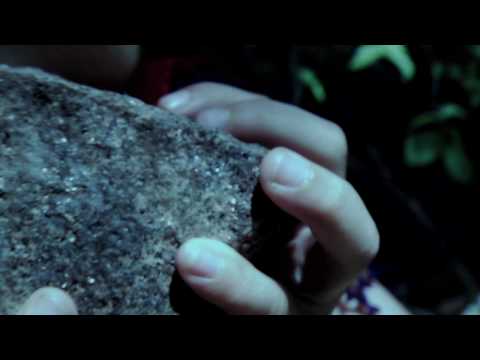 Det råder fortfarande fullständig MC-feber hemma hos mig. "Beautiful" går på repeat men även alla gamla supersinglar.
Här är en spotifylista med mina bästa Mimi-sånger. Några ballader fick stryka på foten kanske, men annars har ni här 33 skäl till varför MC är en av de största:
Jippie, nu är den här!
Efter tre lyssningar kändes det som årets bästa låt. Och 12 lyssningar senare är jag bombsäker.
Mariah, jag älskar dig.
Nu går vi ut på balkongen och lyssnar på den 25 gånger till.
Uppdatering: skriver lite längre, och mer samlat, om den här megasingeln hos Throw me away.
Amerikanska multi-instrumentalisten Mikal Cronin, medlem i en hel hög garageband, kanske mest betydande i Ty Segalls liveband, släpper snart sitt andra soloalbum. Det består av California-rock i dess renaste form. Big Star, Teenage Fanclub, T.Rex, tom lite Neil Young och Elliott Smith. Fast garage då. Eller "Beachy sparkly" som NPR Music beskriver det. Streama albumet där!