Ni får ursäkta den något trista bilden/videon, men detta är en alldeles, alldeles underbar låt.
Television Personalities – "You're My Yoko"
Det är fredag. Det innebär det här, och det här: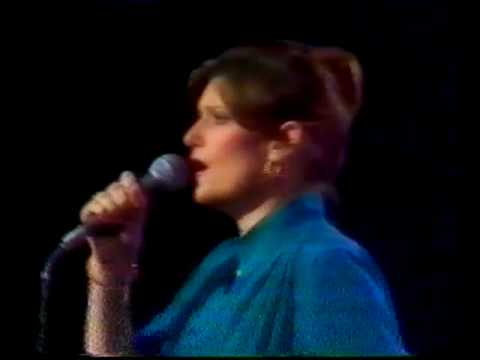 Fairport Convention, Richard & Linda Thompson – "I Want To See The Bright Lights Tonight"
Där är den ju. "Come with me" med ceo.
Kalla det vad du vill men det blir en TTA-sommar igen, till slut.
Det är en uppmaning.
Ramlade över samtida Los Angeles-konstnären Andrew Lewickis förtjusande utopiska skulpturer. Hans har tidigare bland annat gjort en skateboardramp i valnötsträ och ett (skate) räcke i guld, men humorn verkar vara ett genomgående tema i alla hans skulpturer.
Accordion Obscura (2010)
Petit Déjeuner (2008)
Oreo Manhole cover (2010)
Läs lite mer om några andra av hans verk här.
(via Booooooom)
(Bild)
Allt det här finns med i mixen jag gjorde inatt men jag måste bara understryka att The Drums - som gav oss (det finns faktiskt inget annat, mindre uttjatat, ord att applicera här) magiska "Down by the water" förra sommaren (jag får fortfarande inte riktigt nog av den) – får hjälp av Saint Etienne att leverera den här sommarens tredje* självklara anthem.
Helt slappt, och på grund av en smula nervositet, har jag inte ens brytt mig om att ta reda på hur originalet låter. Vad de än gjorde från början är det naturligtvis det här de borde ha gjort hela tiden; det är så här den här sången ska låta.
Hela sommaren.
Nu är vi på väg, snart är vi där.
*De andra två är förstås Kurt Veils "Ocean city" och Stornoways "Zorbing". Än så länge.
Ladda ner The Drums "Forever and ever amen (Saint Etienne remix) hos RCRD LBL. Och se dem på Way out west i augusti.
Kanadensiska GOBBLE GOBBLE är definitivt ett av mina favoritband just nu. Intensiva, knasiga, brusiga, kaotiska, men märkligt nog också otroligt melodiska och svängiga. Det är drivet utan att bli stressigt, roligt och nyfiket utan att tappa fokus. Och så, mitt i allt, kan hittar man små ögonblick av melankoli. De verkar dessutom vara helt tokiga live (ta till exempel en titt på bilden längre ned). Det går att applicera ganska många fler fina adjektiv på deras musik. Cecil Frena, som håller i det mesta, beskriver den själv som "noodly math rock meets the 80s ballad, in an oven of mo-fi" (från bloggen White Guys With Beards).
Jag bad Cecil att välja ut 3 videos, och här är resultatet!
THREE PUBLIC SERVICE ANNOUNCEMENTS OF CONSIDERABLE SOCIAL SIGNIFICANCE (compiled by GOBBLE GOBBLE)
WHAT IS? Love and Tolerance

WHAT IS? Youthful Bacchanalia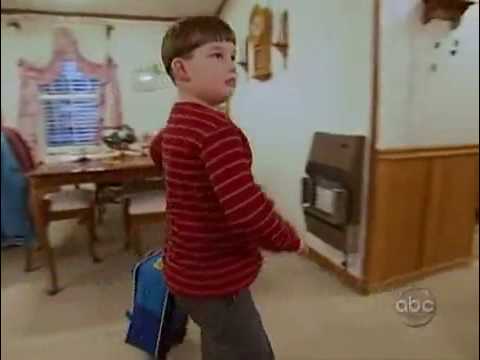 WHAT IS? The Meaning Of It All
Extern länk: http://www.eviltrailmix.com/animutation/funk.swf
Lyssna/ladda ned den alldeles underbara "Lawn Knives" till exempel från White Guys With Beards och en av mina absoluta favoriter "Alabaster Bodyworlds" här! Påminner också om Gobble Gobble-remixarna vi tipsade om tidigare.
Deras album Neon Graveyard finns ute nu.
Gobble Gobbles Tumblr
(Bild)
47 minuter som snurrade i mitt huvud sent igår kväll då jag egentligen skulle sova: You are not alone.