Jag tror att jag hörde den första gången på söndagen för en och en halv vecka sedan. "Turtleduvs" av Duvchi. Och föll handlöst på en gång och ännu hårdare de efterföljande elva gångerna jag spelade den i ett svep. Och faller gör jag fortfarande, cirka 50 lyssningar senare.
[soundcloud params="auto_play=false&show_comments=true"]http://soundcloud.com/duvchi/turtleduvs[/soundcloud]
Det är årets näst finaste svenska sång, minst. Och i slutet av september släpps den på singel – med releasekalas hos min och Lisas klubb på El Mundo den 23 september. Men det återkommer vi till, för först ska Duvchi själv få välja några saker som inspirerar honom:
Duvchi ❤:


The Beatles – You've Got To Hide Your Love Away
J Dilla – Track 3
Så här lät det när Dilla Dawg blev ett med himlen.
Kate Bush & Peter Gabriel – Another Day
"Oh really my dear I can't see what we fear
Sat here with ourselves in between us."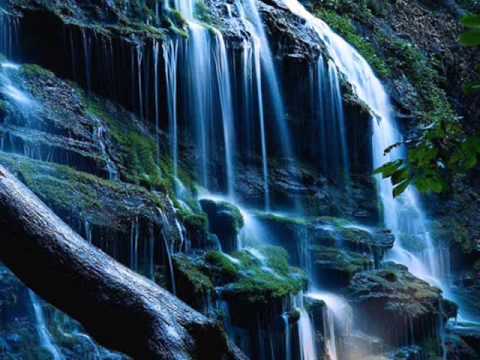 Waldo De Los Rios – Mozart Symphony No.40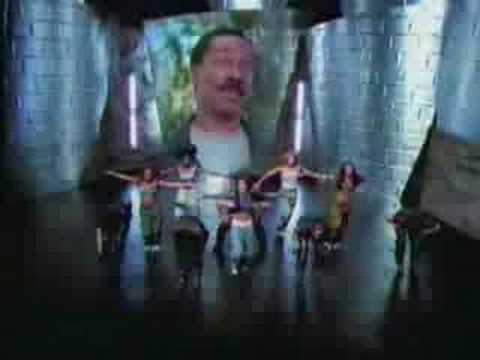 Aaliyah/Timbaland – Are You That Somebody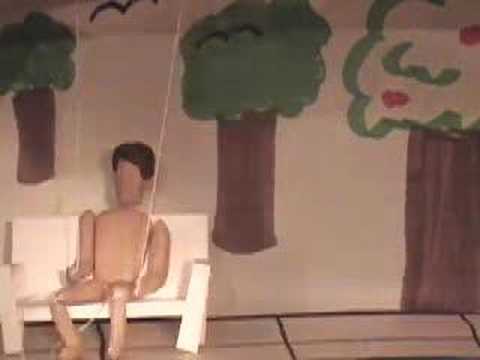 Daniel Johnston – The Sun Shines Down On Me

Prince – 7
Min sångpedagog mellan åldern 11-25. Passa på innan Prince tar ner den!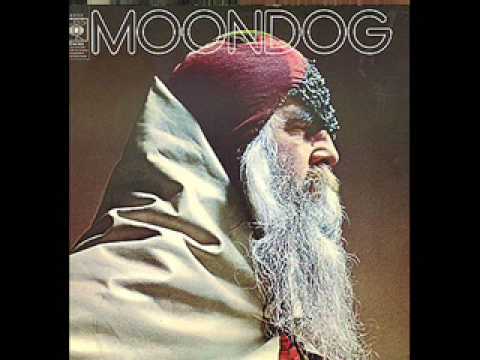 Moondog – Bird's Lament
Timber Timber – "Bad Ritual" ("It's a bad bad ritual, but it calms me down")
Koreless – "Lost In Tokyo"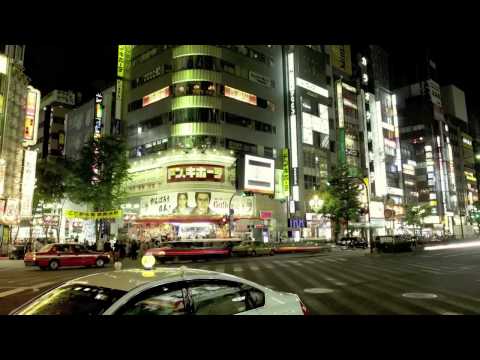 Och så, 2011: soft rockens (och saxofonens) definitiva återkomst? Året då jag återupptäckte Starland Vocal Bands "Afternoon Delight" (postade för några månader sedan). Året då Washed Out gör en cover på Chris Isaaks "Wicked Games", vilken kanske alltid har stått lite vid sidan av för all del. Men nu väntar jag allvarligt på att någon kommer göra en cover på Peter Framptons "Baby, I Love Your Way". Eller om Gayngs gör en på 10CCs "I'm Not In Love" kanske? (De har de säkert redan gjort).
Washed Out – "Far Away" (Live, Yours Truly)
Gayngs – "Cry"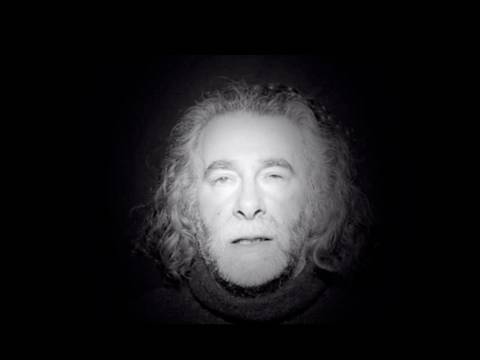 10CC – "I'm Not In Love"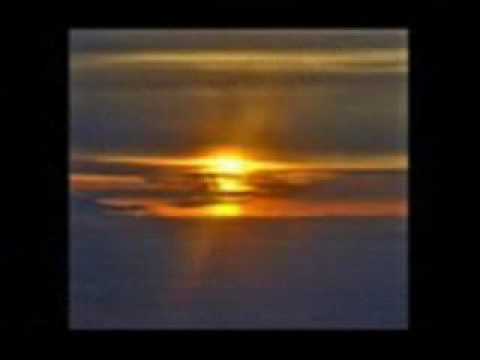 Bread – "Baby, I'm-a- Want You"
Seals & Crofts – "Summer Breeze"
"Back in the early 1980s, Nicks and Prince were friends and musical collaborators. One day when she was driving in Los Angeles, she started humming along to his "Little Red Corvette" on the radio and pulled over to write down words she was composing. When she went to record the song a few hours later, she called Prince.
"Don't even ask me how I found his number but I did. I told him: 'I'm recording this song and I wrote it to "Little Red Corvette" and I'm giving you 50 percent of it and I want to know if you'd like to come play on it on one of the next three nights.' He was there in an hour, and he was there for about an hour and a half. And we became friends."
That song, "Stand Back," became a big hit in 1983. She asked Prince if they could someday write a song together. So he sent her a cassette of a long instrumental track and invited her to pen lyrics.
"It was so overwhelming, that 10-minute track, that I listened to it and I just got scared," Nicks remembered. "I called him back and said, 'I can't do it. I wish I could. It's too much for me.' I'm so glad that I didn't, because he wrote it, and it became 'Purple Rain.'"
http://www.dailymotion.com/videox1upjf
Läs mer här.

(bild)
"Let this be a place where all people may come together to post personal ponies, to discuss officially posted ponies, and to try and bug Ginwuine enough that he will record himself dancing alone to Pony."
Resten av dagen idag ägnas åt Grimes senaste.
Jag vaknade på en soffa i Nacka när Klara sms:ade på morgonen den 25 augusti 2001:
"Aaliyah är död."
Vi hade varit ute kvällen innan. "Try again" spelades på klubben, "We need a resolution" säkert likaså. Och "More than a woman" spelade vi gissningsvis tretton gånger på raken på förfesten.
10 år sedan idag och det är med sångerna vi minns Aaliyah, inte hur hon dog utan hur hon levde.
Hoppas du har det bra, baby girl.
"Darlin' you're sweet" från Christopher Laufman aka Wise Bloods kommande These wings är dagens sång. Lyssna på den och resten av ep:n här:
[soundcloud params="auto_play=false&show_comments=true"]http://soundcloud.com/dovecote-records/sets/wise-blood-these-wings-ep[/soundcloud]
These wings släpps 30 augusti och 9 september spelar han på Debaser Slussen.
When there's things to do not because you gotta
When you run for love not because you oughtta
When you trust your friends with no reason not ta
The joy I name shall not be tamed
And that summer feeling is gonna haunt you
One day in your life.
På fredag spelar Kurt Vile på Strand, väldigt efterlängtad härifrån. Att få höra den rösten sjunga sångerna från årets hittills andra bästa skiva på riktigt kommer förstås att bli magiskt.
Här är en ny sång, från en splitsingel med Woods som gjordes inför deras gemensamma turné:
In/out blues hos Disco Naïvite.