"Took the Christmas lights off the front porch / February 31st"
Lambchop – "2b2″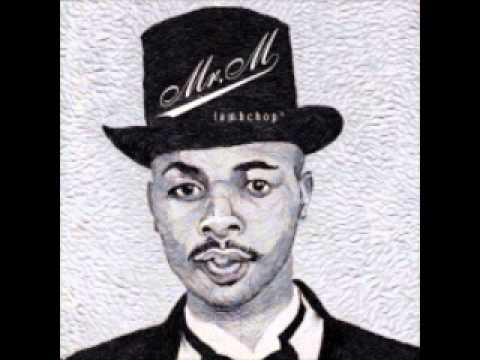 Airhead – "Wait" (kommande singel på R&S Records. Spåret nedan en ripp från Airheads DJ-set)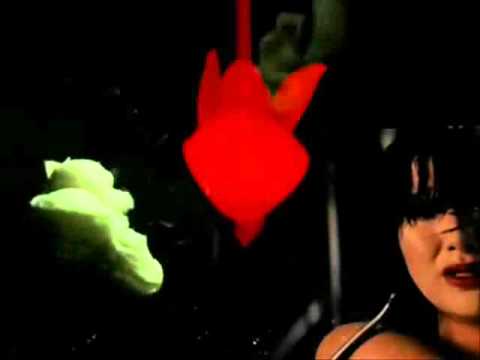 Marie Antoinette (tolkad av Sofia Coppola)
Reality-showen Jerseylicious
Här skulle jag kunnat lägga ut texten om tid, mode, hår, conspicuous consumption och klass. Jag hade kunnat slänga in the beehive som en länk mellan de båda, kanske på senare tid bäst representerad av Amy Winehouse. Om tiden som läggs på att få till håruppsättningar av denna kaliber. Om att kommunicera med håret, make a statement. Hur håret, gärna tillsammans med små, små djur (hundar) blev en statussymbol under Marie Antoinettes tid, och kanske åter i vad som anses som den "trashiga" dokusåpan Jerseylicious, som handlar om en hårsalong i New Jersey. Hur stort hår tar upp mycket plats i rummet, kräver plats rentav, samtidigt som det kanske begränsar rörelsefriheten. Hur man separerar grupper genom visuella uttryck. Och mycket mer. Men mest tänkte jag att det var en rolig popkulturell parallell värd att fundera över.
Ärligt talat känns 2005 som en blank, vit skärm musikvideomässigt. Efter MTV, före Web 2.0 och Youtube. Då blir det lätt att man missar juveler som Smogs "I Feel Like The Mother Of The World". Förutom att jag totalt missat att denna video alltså fanns alls kan man ju också fundera på hur de finansierade videon, just på grund av den här märkliga icke-perioden i musikvideons existens. De har tagit in Chloë Sevigny, och Bill Callahan testar skådisyrket.
"People will worry and worry more, and they'll have less and less work to do as the years go on, they won't have hardly any work to do 'cos there will be machines to do it for them … and so they'll have to work like four hours a day, and the rest of the time they've gotta do something else. Well that something else isn't gonna be what people think, it isn't gonna be just jumping around and swimming and reading books and going to movies because you get very bored with those things very quickly.
What do you think it has a chance to be?
Well we don't know, that's the problem."
En dokumentär från 1967 av Peter Whitehead om den framväxande motkulturen i England under 1960-talet. Intervjuer med bland andra The Rolling Stones, Pink Floyd, the Small Faces, Michael Caine, Lee Marvin and Vanessa Redgrave. Youtubefilmen är en ripp från en Japansk dvd-utgåva, men på grund av upphovsrätt (med tanke på vilka som är med i filmen) är frågan hur länge den får ligga kvar. Passa på.
Egentligen är det så här att mitt huvud inte orkar ta in nya ljud efter ungefär 11 på förmiddagen. För att hitta ny musik behöver jag mitt köksbord, kaffe och min dator. Och helt ledig tid mellan 07:30 och 11, 11:30. Så ser det ju inte alltid ut, förstås. Den här veckan har jag till exempel ingen ledig tid de här gyllene timmarna och har således inte upptäckt en enda ny sång som jag låtit fastna.
Ganska många har sprungit förbi, knackat mig på axeln och vissa har ställt till ett jävla liv för min uppmärksamhet. Men jag har inte orkat lyssna på vad de säger, hur de säger det. Har radat upp dem i en prydlig liten kö ute i hallen och nästa vecka kanske de får komma in.
Vi får se.
Men en släppte jag precis in. Eller två, fast den första knackade på dörren redan förra veckan men då var jag upptagen med annat. Men! Det lönar sig att ställa sångerna i kö för herregud vad glad jag blev nyss när sångpoletten tillhörande Poliças "Happy be fine" trillade ner. Och jag rekommenderar verkligen hela hennes skiva.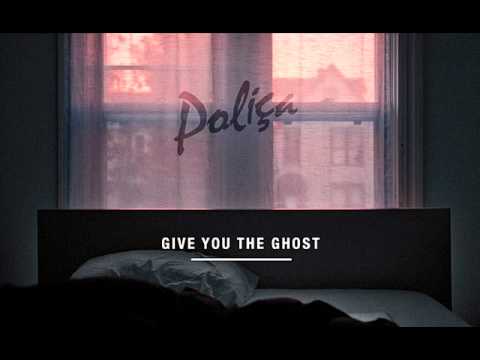 Och den andra då. Vi kan väl bara konstatera att Charlie XCX plus den här eftermiddagssolen som går ner över Stockholm nu gör en rätt glad:
[soundcloud url="http://api.soundcloud.com/tracks/37213527" iframe="true" /]
Kanske inte undgått någon att Blur är bokade till årets Way Out West. Och idag, alldeles nyss, twittrade Graham Coxon om följande post som uppmärksammar Blurs b-sidor och mindre kända spår. Flera jag själv inte hört. Inte minst "Sing", en låt som aldrig kom med på albumet "Leisure". Den beskrivs träffande såhär:
"They were Britpop, then they were slackers, then they were icons, but before that they were floppy-haired, baggy-jeaned chancers in beaded necklaces purchased during gap years, who tacked a song onto the end of their debut album that sounded like Todd Rundgren attempting to shoegaze. It was considered too weird for the US market and dropped from the record, but in a land where two generations of the Bush family can reign supreme, 'weird' must mean something else, because the only odd thing about this is that it's packed with clichés and yet stands out as one of the best songs Blur ever recorded."
Det där pianot…
Det här med det inte helt nya; hade liksom lyckats glömma bort denna remix-pärla.
Eliza Doolittle – "Money Box" (Jamie XX remix)
Du kan se den som en real-life-version av Nick Hornbys "High Fidelity". Men det är kanske lite väl snävt. Och om du ser den som musikdokumentär enkom, blir det snabbt ganska tjatigt. Då handlar den mest om snubbar som samlar på skivor. Spelfilm, litteratur, eller ja, popkultur överlag, har nog gått igenom och cementerat denna berättelse vid det här laget. Och man störs ärligt talat i början av den homogena miljön.
Men om man snarare ser filmen som ett porträtt, så öppnar den sig. Ett porträtt av England, av norra England, av dåtid och samtid, av varje individ som introduceras, alla lite vid sidan av. Och då får musiken sin rätta plats. I detaljerna, i de små gliporna, och då tillåts den vara precis bara det ljus som skiner igenom.
1. Silver Firs! Lyssna på förra singeln "Away We Go" här. Se nya videon för "Golden Age" nedan.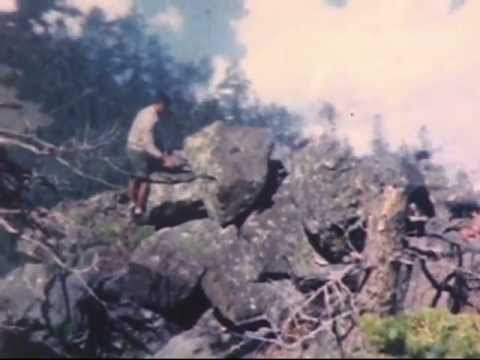 2. Goldroom – "Angeles"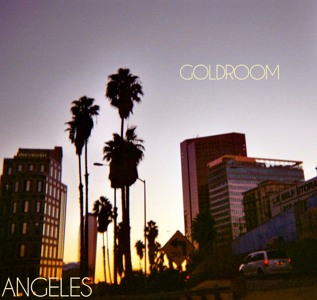 [soundcloud params="auto_play=false&show_comments=true"]http://soundcloud.com/goldroom/goldroom-angeles-1[/soundcloud]
3. Flatbush Zombies – "Caps Lock"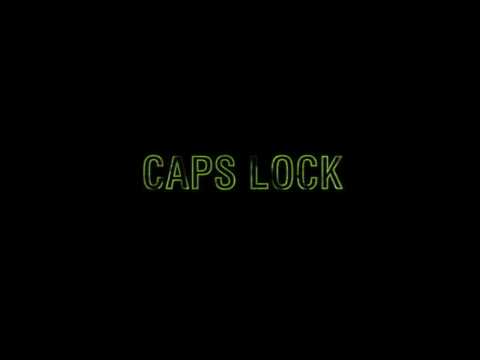 4. Jamie Harleys video till 15-åriga Haleek Mauls "Fraulein"