Like a virus needs a body
and soft tissue feeds on blood,
someday I'll find you.
The urge is here.
Like a mushroom on a tree trunk
as a protein transmutates,
I knock on your skin
and I am in.
The perfect match:
you and me.
I adapt,
contagious,
You open up,
saying "welcome".
"Björk stormed the U.S. dance charts with her proclamation, 'I don't know my future after this weekend/And I don't want to.' After a decade of hip-hop and dance pop songs describing the elaborate and conservative social codes of "da club," it's refreshing to remember that dance clubs used to be idealized as places of political, moral and social freedom. In the iconic video for "Sensuality," Björk unself-consciously dances (predating Robyn by over a decade) along a moving truck as it drives through some banal New York City streetscapes. But Björk's alien beauty, rapturous expressions and personal electricity elevate the video into the opening chapter of a movie. This is the beginning; here the magic starts. Can't you feel it? Meanwhile, the synths boom and lift, soaring and swirling over Björk's voice, inviting her to join them. Her voice growls and purrs, trying to hold back all of the childish delight it feels just being in this place of possibilities. It ranges around, up and down, confused by the unexpected pleasure coming from every side. Her voice is ecstasy. She sings, 'It takes courage to enjoy it!' These are words, my friends, that are no longer possible on a club hit"
Matthew Harris om Björks "Big Time Sensuality".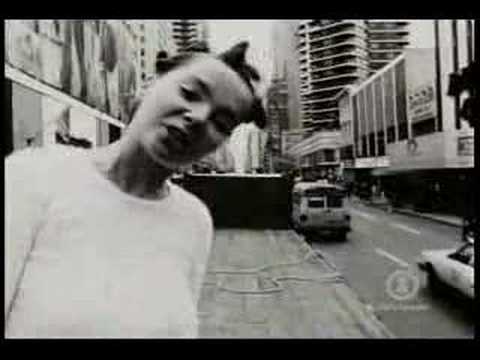 "Crystalline" (dir. Michel Gondry)
"Human Behaviour" (dir. Michel Gondry)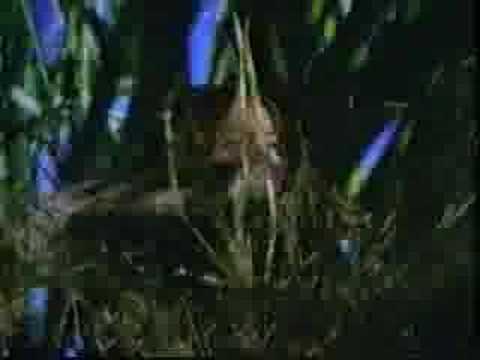 (Bild)
Gå till Disco Naïvité och lyssna på "Crystalline", den första singeln från Björks kommande album.
Ljuvliga Here We Go Magic släpper nytt i form av "The January EP" i maj. Här första smakprov. Ljuvligt. Sa jag det?

HERE WE GO MAGIC – Hands in the Sky by MarMat7681
Plus! Michel Gondry har gjort en ny video!
Living Sisters – "How Are You Doing?"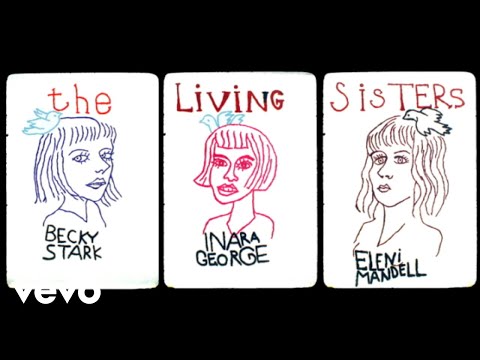 Och apropå musikvideoregissörer tittade jag och Jon igår på lite Nick Knight-videor (han gjorde ju Lady Gagas "Born This Way" nu senast). Videon till Björks "Pagan Poetry" är fantastisk. Den visar dels oerhört intima stunder hon har med sin man (filmade av dem själva) men också brutala närbilder av hud som piercas, som man sedan ser är den klänning av Alexander McQueen som hon bär, som alltså delvis är fastsydd i henne. På "the making of"-sidan till videon står det att videon är "about a woman preparing herself for marriage and for her lover". Förutom den otroliga kärleksförklaringen som slår en i magen får videon mig också att sakna Lee något oerhört.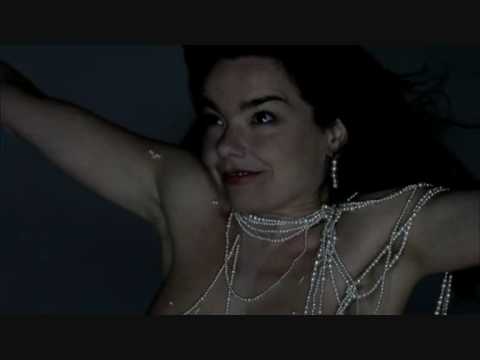 Nick Knights hyllningsfilm till Alexander McQueen (1969 – 2010).
Musik av Björk.
(via)
Idag vaknade jag till nyheten att Björk får Polarpriset 2010, tillsammans med kompositören Ennio Morricone. Vilken duo! Jag vet inte hur det är med er, men jag hade en tung Björk-era i mina tidiga tonår. Ingen kan skildra både angst och glädje som hon. Ingen är så estetiskt innovativ och fascinerande som hon. Ingen skriver texter som hon. Rader som "I thought I could organize freedom, how Scandinavian of me", eller det tröstande "You'll be given love, you'll be taken care of, you'll be given love, you have to trust it. Maybe not from the sources, you have poured yours, maybe not from the directions, you are staring at". Underbart.
"All Is Full Of Love" (Dir. Chris Cunningham)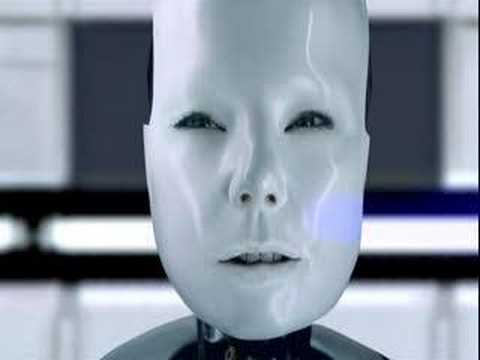 "Human Behaviour" (Dir. Michel Gondry)
"Joga" (Dir. Michel Gondry)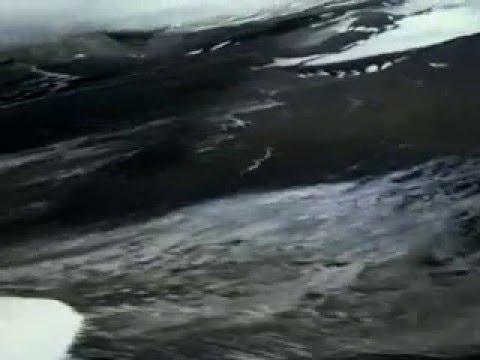 "Hyper Ballad" (Dir. Michel Gondry)
"Pagan Poetry" (Dir. Nick Knight)
"Triumph Of A Heart" (Dir. Spike Jonze)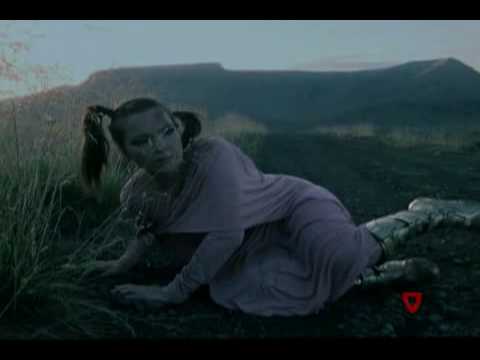 "Bachelorette" (Dir. Michel Gondry)
"Hunter" (Dir. Paul White)
http://www.dailymotion.com/videoxvcbq
Sugarcubes "Birthday"