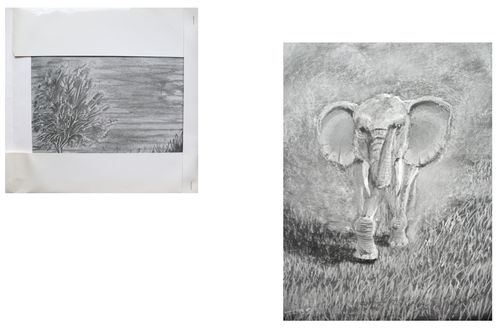 Det här borde egentligen blivit en mix, men uppradning duger fint.
Julia Holter – "Marienbad (Alternate)"
[soundcloud params="auto_play=false&show_comments=true"]https://soundcloud.com/factmag/julia-holter-marienbad[/soundcloud]
Fleet Foxes – "Blue Spotted Tail"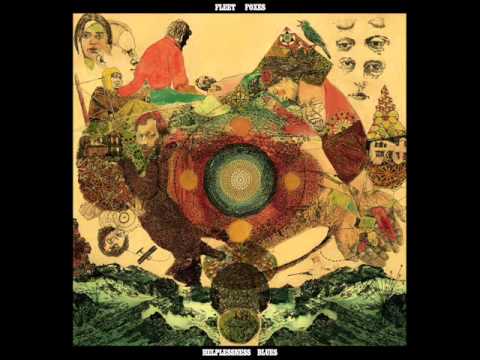 The Rolling Stones – "Fool To Cry"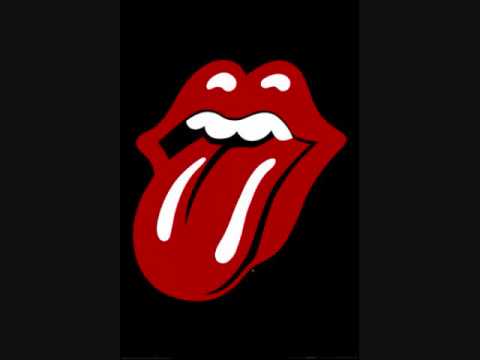 Slowdive – "Blue Skie'd An Clear"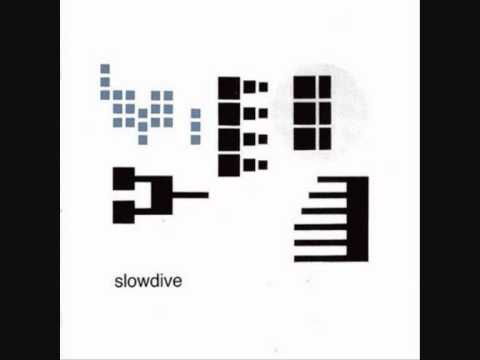 Elvis Depressedly – "Warm Wolves (Milking Mary)"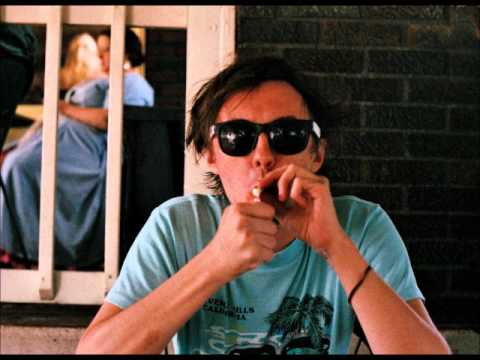 Millfield School – "Beginning or End?" (1973)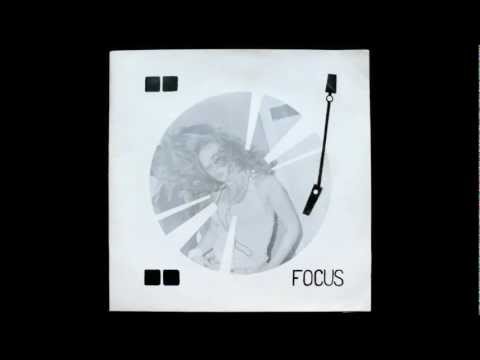 De senaste två veckorna har ägnats åt att se om alla Parks and recreation-avsnitt och jag blir för varje gång mer och mer övertygad om att Aubrey Plazas karaktär April är min tvillingsjäl, i alla fall en tvillingsjäl till den lilla rösten i huvudet som ibland ocensurerat livekommenterar livet.
Så därför blev jag jätteglad när jag nu precis såg att Aubrey är stjärnan i avhoppade Fleet Foxes-personen J. Tillmans nya video. Han kallar sig numer Father John Misty och hans nya sång heter "Hollywood forever cemetary sings".
Ladda ner den hos Stereogum och hos EW kan du se videon.
"Fleet Foxes" gör r&b-covers. Tydligen är det inte Fleet Foxes, utan ett gäng som sjunger sjukt likt Fleet Foxes. Vilket gör själva konceptet till en slags dubbelcover. Lyssna på Rihannas "We Found Love", Beyoncés "Halo", TLCs "Waterfalls" och mer här.
(bild)
I den Grekiska mytologin faller underjordens gud Hades för den vackra Persephone, dotter till Demeter och Zeus, och rövar bort henne. Demeter, modergunninan, fruktbarhetens och skördens gudinna, är förtvivlad, och medan hon sörjer och söker efter sin dotter vissnar grödorna och vintern tar över världen. Till sist finner hon henne och kan ta henne tillbaka, och livet återvänder till världen. Men eftersom Persephone lurats att äta granatäpplefrön av Hades är hon bunden att varje år återvända till honom, och det blir åter vinter hos människorna.
Jag vaknar kvart i 5 av en aggressiv sol som lyser in genom fönstret. Det var ett tag sedan jag behövt tänka på att ens dra ned persiennerna. De två första sångerna jag hörde i morse kunde inte illustrera ljuset och värmen bättre. Persephone har återvänt.
Fleet Foxes – "Battery Kinzie"
(Lukas Moodysson, 1991)
Kvällens allra finaste: Robin Pecknold & Ed Droste "I'm losing myself"