(bild)
Ifan Dafydd – "Celwydd"
[soundcloud params="auto_play=false&show_comments=true"]http://soundcloud.com/recordiaulliwgar/ifan-dafydd-celwydd[/soundcloud]
Antwon – "Automatic" (prod. Friendzone)
[soundcloud params="auto_play=false&show_comments=true"]http://soundcloud.com/friendzone/antwon-automatic-produced-by[/soundcloud]
Nosaj Thing feat. Toro Y Moi – "Try"
[soundcloud params="auto_play=false&show_comments=true"]https://soundcloud.com/innovativeleisure/try-feat-toro-y-moi-1[/soundcloud]
Jon Convex – "Fade" (G. Vump Rmx)
[soundcloud params="auto_play=false&show_comments=true"]https://soundcloud.com/gvump/jon-convex-fade-g-vump-rmx[/soundcloud]
Tame Impala – "That's All For Everyone" (Fleetwood Mac cover)
[soundcloud params="auto_play=false&show_comments=true"]http://soundcloud.com/concordmusicgroup/thats-all-for-everyone/s-mhpVI[/soundcloud]
(bild av mig)
The Hood Internet – "Equal Shot (French Montana vs. Beach House)"
[soundcloud params="auto_play=false&show_comments=true"]http://soundcloud.com/hoodinternet/the-hood-internet-equal-shot[/soundcloud]
Fleetwood Mac – "Sentimental Lady"
The Clientele – "We Could Walk Together"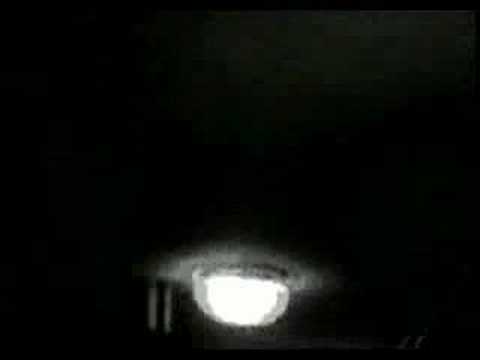 Bobby Womack – "Love Is Gonna Lift You Up" (Julio Bashmore Rmx)
Mario Basanov & Vidis feat. Ernesto – "Changed"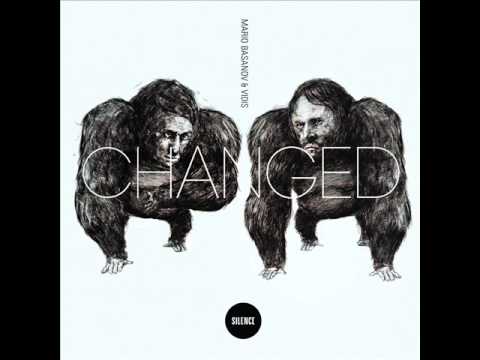 Chromatics – "The River"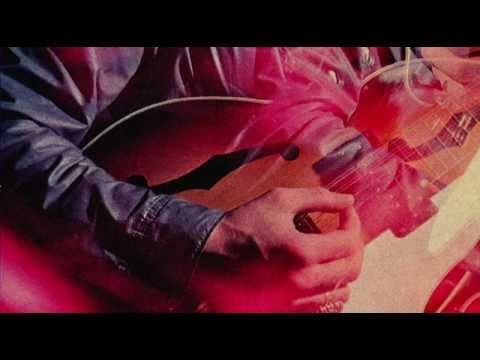 Perrion x Myth Syzer – "East Love" (ft. S'Natra, Microphone Preview)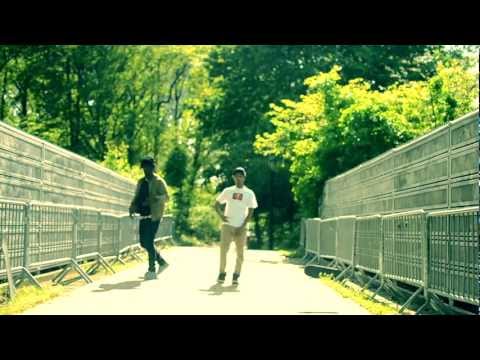 Taken By Trees – "Dreams"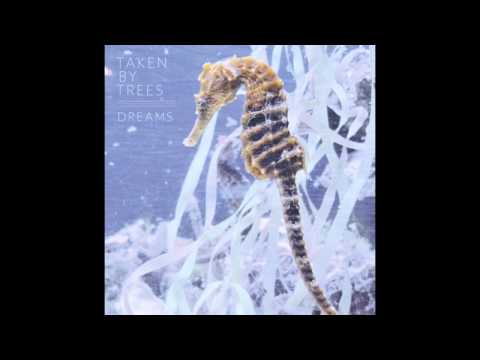 Frankie Rose – "A Pair Of Wings" (+ The Time and Space Machine Mix)
(bild)
Gitarristen från Fleetwood Mac, Jeremy Spencer, försvann ett slag efter Fleetwood Mac, men dök upp 1979 med bland annat den här låten. Som nu går på repeat.
Min vän Kristofer pingade mig just på Facebook med den här. En edit av Fleetwood Macs "Landslide". "Landslide" är ju en av Stevie Nicks allra finaste stunder, men också en av de mest uttjatade och misshandlade. Coverversioner som vattnat ur de här textraderna så till den grad att de till synes inte betyder någonting finns det gott om. I munnen på, säg, en Billy Corgan blir de bara plattityder, raderna som i själva verket kanske är Stevie Nicks allra rakaste och mest ärliga.
Well, I've been afraid of changing
'Cause I've built my life around you
But time makes you bolder
Children get older, I'm getting older too
Ibland behöver man påminnas om någots (eller någons) ursprungliga skönhet och ibland påminns man lättare med hjälp av en ny kostym, en liten justering av ett slag, några nya knappar. Här är "Landslide" med några nya knappar och en subtil justering av ett slag:
[soundcloud params="auto_play=false&show_comments=true"]http://soundcloud.com/virginmagneticmaterial/fleetwood-mac-landslide-virgin[/soundcloud]
16 sånger vi haft på repeat här på fjället:
1. Wu Lyf – L Y F
2. Beyoncé – 1+1
3. Drake – Marvin's room
4. Zomby – Natalia's song
5. Woods – Be all be easy
6. Francois Hardy – Viola (för painoslingan samplas i årets hittills finaste sång)
7. Jhene Aiko – You vs. them
8. James Drake – Wilhelm's fucking best
9. Bon Iver – I can't make you love me
10. Pure X – Half there
11. Chad VanGaalen – Sara
12. Balam Acab – Oh, why
13. Jojo – Marvin's room (can't do better)
14. My Morning Jacket – Movin' away
15. Fleetwood Mac – Sara
16. Willie Wright – I'm so happy now
(Bild)
Om man skulle skala bort några lager instrument skulle Eleanor Friedbergers (Fiery Furnaces) "My mistakes" kunna vara en lillasyster till några av Christine McVies allra bästa Fleetwood Mac-singlar. Eller, tja, det kan den kanske vara i alla fall.
(Bild)
I april sammanställde bloggen Naturalismo en liten samling som döptes till Space hymns. Jag skulle ha tipsat om den då, men vi fanns här inte då. Och i somras var jag för upptagen med att spela Mark & Suzann Farmers version av Fleetwood Macs "Dreams" om och om igen, följt av Paul McCartneys "Summer's day song" och Peter Greens "Little dreamer".
På väg till tunnelbanan vid Östermalmstorg, ner för en trappa täckt av skitig snöslask frusen till is, efter en bedrövligt dålig film tidigare ikväll kom "Dreams" plötsligt i mina hörlurar. Den fick följas av "Summer's day song" och "Little dreamer" tog slut precis då jag kom innanför dörren i min lägenhet.
Några sånger som gör snöflingorna lite vackrare.
Ladda ner Space hymns här. Blev uppmärksammad på att den länken dött, här är en som funkar.
Jag sitter – i lite påhittat välbehövliga pauser mellan allt jag borde göra – och petar i en playlist inför ett litet kalas på lördag. Playlisten ser bra ut och jag tänker då och då att den är klar, komplett och perfekt. Varm ton. Monica, Marshall Hain, Diana Ross "My old piano", Prince, Lil' Kim, lite nya The Concretes, Ducktails och Pet Shop Boys – de är med allihop.
Men så ser jag på twitter att Kristofer babblar om någon edit av Fleetwood Macs "The chain" jag aldrig hört. Och så får jag länken och listan blir verkligen komplett.
Det är för övrigt en så störd låt, "The chain". Så full av post-uppbrottligt hat. Och desperat kärlek. Som bäddat för hatsex. Eller bara livslångt, bittert hat. Varje gång Fleetwood Mac spelar den live, fortfarande ungefär 378 år sedan de skrev och spelade in den, ser man att blickarna Stevie och Lindsey skjuter varandra är fulla av den där märkliga hatkärleken som uppstår när man FÅTT NOG men inte kan släppa taget.
Och nu har någon alltså gjort den lite längre och tryckt lite extra på typ ett trumljud.
Uppdatering: den här är ännu bättre. Återigen har någon tryckt lite extra på typ ett trumljud.