Älskar cigaretterna i skägget.
(bilder)
Plus: dagens sång. Från 3 år sedan. Broadcast and The Focus Group – "I See, So I See"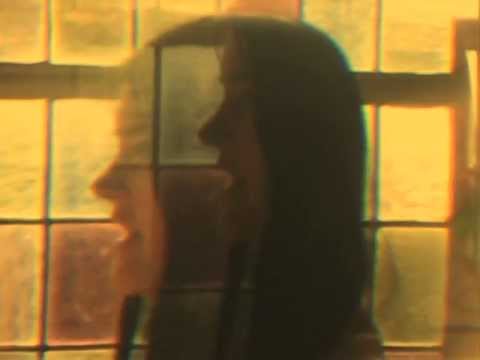 Jenny Holzer's MARQUEES från 1993
(bilder)
I det vardagligaste objekt döljer sig andra världar. Genom en metafor vänds världen upp och ned. Det uttjatade engelska uttrycket "juxtapose" får här sin upprättelse genom att bevisa sin kraft om och om igen. (Och minns att inga av bilderna är digitalt framtställda – en underliggande samtidskommentar i sig självt). Jag skiter i om det är övertydligt. Såhär intima dialoger med tittaren gör mig svar i knäna. Tack Internet för att du ger mig Chema Madoz. Hur har jag gått genom livet utan din realistiska surrealism?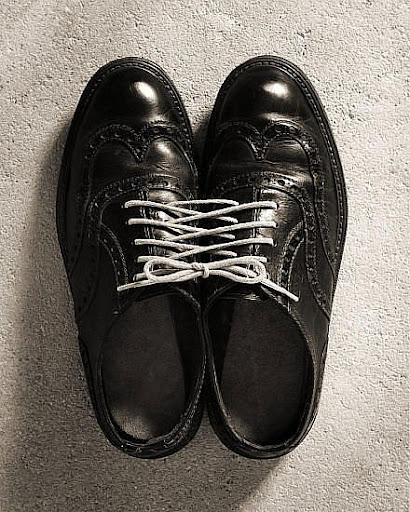 (bilder)
1. Gorilla Vs. Bear har gjort en Halloween-mix. I Sverige kanske Witch housens andra högtid näst efter påsken.
2. David's Lyre har gjort en cover på Rihannas "We Found Love".
[soundcloud params="auto_play=false&show_comments=true"]http://soundcloud.com/davids-lyre/we-found-love-davids-lyre[/soundcloud]
Originalet: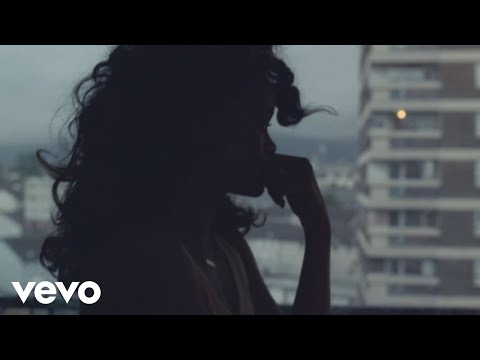 3. Main Attrakionz spelade på New Museum Theater i New York i somras. De gjorde ett bra mixtape inför spelningen:
[soundcloud params="auto_play=false&show_comments=true"]http://soundcloud.com/new-museum/mind-of-a-m-a-n[/soundcloud]
Tracklist:
Main Attrakionz- Breath Takin N***az
Lil Flip- It's a Fact
B.G.- Change the World (feat. Juvenile, Lil Wayne, Unplugged & Big Tymers)
Capone N Noreaga- Shine
Gunplay- All On You
Lil Boosie- Come F**k Wit Me (feat. Juvenile)
Andre Nickatina- Ayo (feat. San Quinn)
E-40- Hope I Don't Go Back
Ghetto Mafia- I Don't Really Care
Shady Blaze- Dirt On My Name
4. Ditt Inre – "Jorden"
5. I Listen to the Wind that Obliterates My Traces
"A hardcover book with two CDs that brings together a collection of early photographs related to music, a group of 78rpm recordings, and short excerpts from various literary sources that are contemporary with the sound and images. It was compiled by acclaimed aural and visual artist Steve Roden."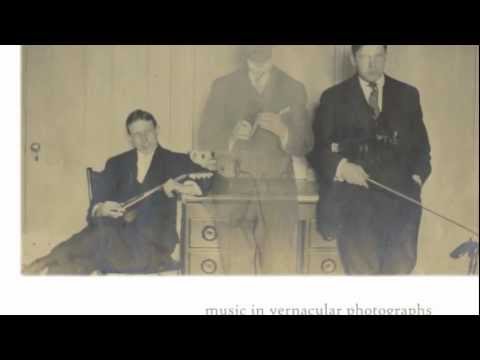 1.
2.
Sade – "When Am I Going To Make A Living" (Poolside's Tons of Drums Edit)
[soundcloud params="auto_play=false&show_comments=true"]http://soundcloud.com/poolside_music/when-am-i-going-to-make-a-living[/soundcloud]
David Hockney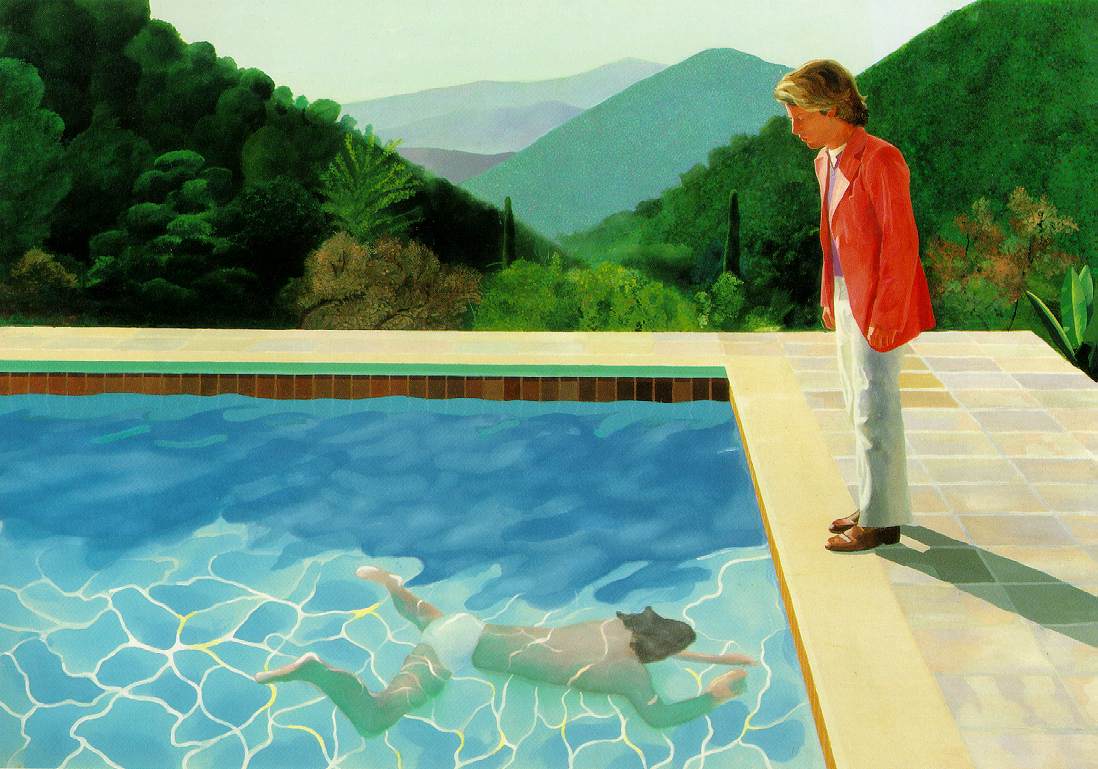 (bild)
(bild)
(bild)
Pooljumpers (2010)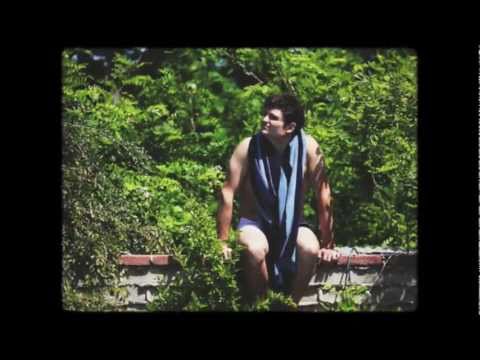 Dogtown and Z-Boys (2008)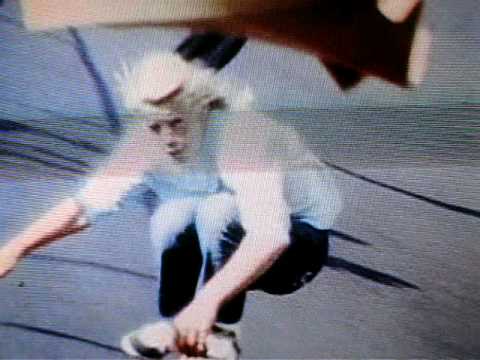 Holger Czukay – "Let's Get Cool In The Pool"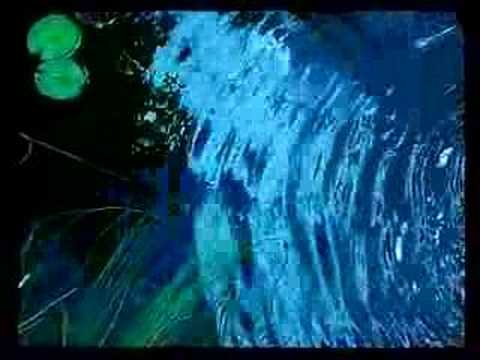 Bathing Beauty (1944)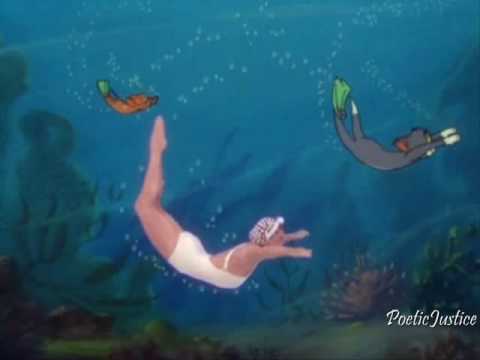 It's a Wonderful Life (1946): "Did you know there's a swimming pool under this floor?"
Julius Schulman – "Palm Springs"
(bild)
(bild)
Perfume Genius – "No Problem"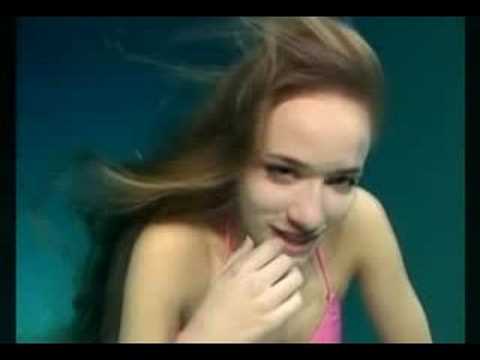 Swimming Pool (2003)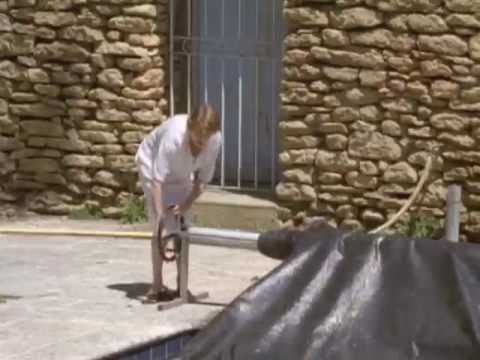 Harold & Maude (1971)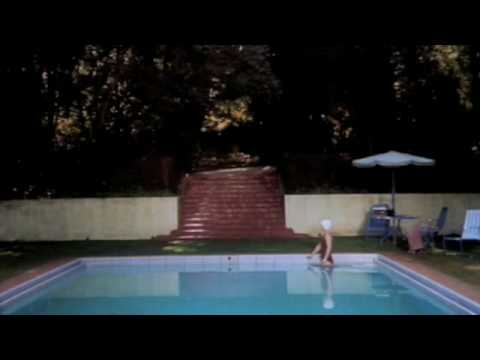 The Graduate (1967)
(bild)
Emmanuel Jal – "Kuar" (Olof Dreijer aka Oni Ayhun remix)
Pantomation (1977-1979)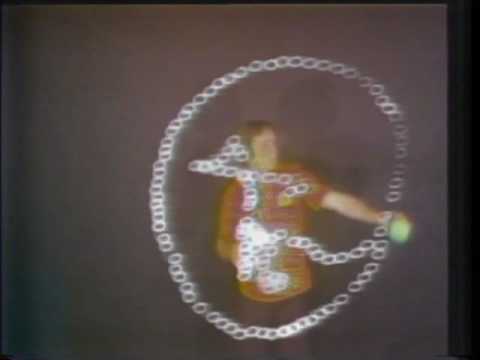 (via)
Ryan McGinleys Moonage Daydream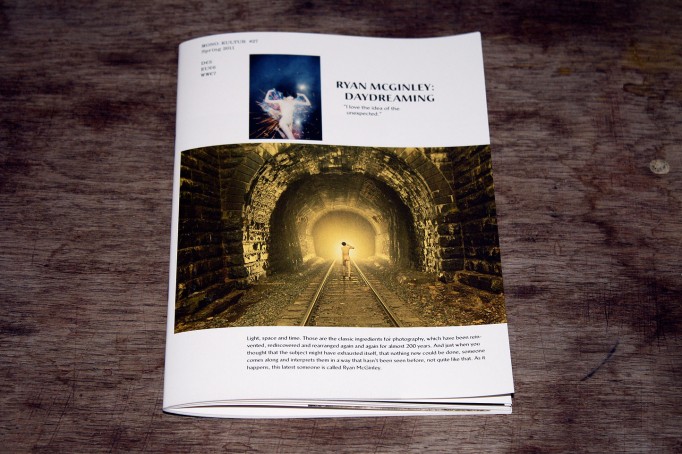 (bilder)
Sista Dansen – "Sarah"
[soundcloud params="auto_play=false&show_comments=true"]http://soundcloud.com/sistadansen/mauros_sarah[/soundcloud]
Godmorgon. Det är fredag! Här några saker som gör den varm oavsett väder:
1. Fotografen Todd Hido. Jag smälter av hans interiörer. Tunga av saknad och rymd.
2. Från @JohanHedberg: "Du pratar i mobilen. Obama passerar. Du ger den till honom. Han pratar med din polare."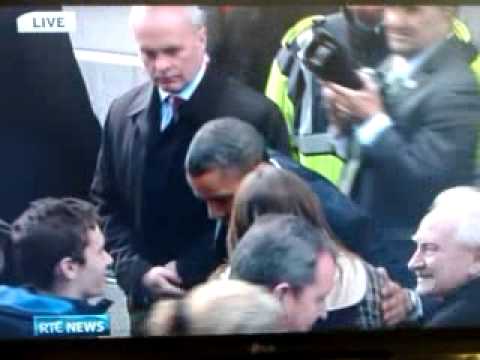 3. Prince – "For You & In Love"
4. Kvällsaktiviteter: Com Truise/Wild At Heart på Debaser Slussen, eller JJ/CFCF på Trädgården.
5. Har problem att ladda upp mixar för tillfället, men skulle jag lagt upp en idag hade CSLSX varit med. Blir du inte sommarrusig av den här får du ta ett glas Pimm's till och pigga på dig.
CSLSX – "Keep On Shining"
"There's a difference between how boys – or young men – are being portrayed in the visual media and how they portray themselves. In the visual culture there's a tendency to carve some sort of Page Three variation of 'the boy', which is a bit cute, a bit ditzy, a bit shirtless, a bit pouting, a bit tattoo-laden but ultimately very passive. On the other hand there's the real-life version whose biggest concern is actually boredom and how to escape it. They have already sussed out all the machinations behind porn, ultra violence or politics, which makes it harder to take in all of these things in a non-cynical way. They're lost, but at the same time their minds are brimming with information."
Designern, curatorn, skribenten, konstnären Peter De Potter, som även jobbar nära Raf Simons med tryck och visuals, i en stor intervju i senaste i-D Magazine (No. 312). Läs lite av intervjun online här.
Se Potters bilder på Angelic Starts.
Se även I Am An Image Machine.