Igår var en hemskt fin dag på Trädgården. Och idag skiner även cyberspace-solen, för jag har redan hittat en radda guldkorn innan klockan slagit 9. Här några av dem:
1. Le1f – "Wut". (Stark kandidat till årets video! Och apropå Le1f, har du inte läst Pitchforks text om NYC och queer-rap, gör det här).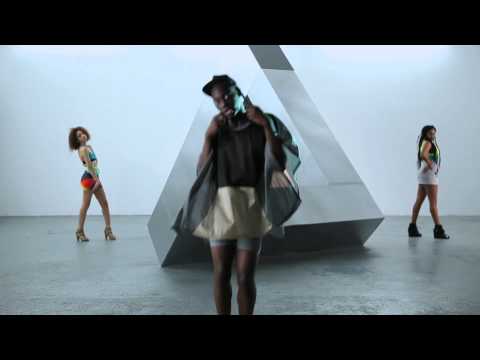 2. The xx – "Angels" (Andrea remix)
[soundcloud params="auto_play=false&show_comments=true"]http://soundcloud.com/andrea-music/the-xx-angels-andrea-remix[/soundcloud]
3. LOL Boys – "Changes" (Shlohmo remix)
4.Lite foton på Ai Weiwei och hans adopterade kompisar
5. Supreme Cuts & Haleek Maul – "The Dummy". Lyssna/ladda ned här.
6. "Men throwing rocks with the other hand"
Bubblare:
1. Silver Firs! Lyssna på förra singeln "Away We Go" här. Se nya videon för "Golden Age" nedan.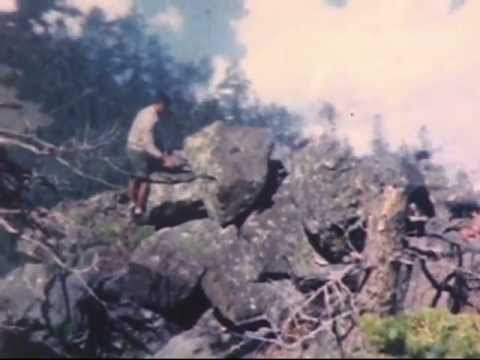 2. Goldroom – "Angeles"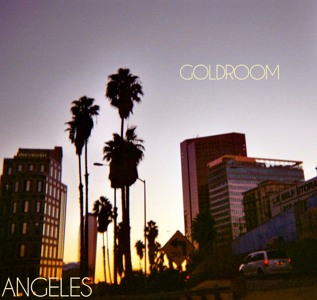 [soundcloud params="auto_play=false&show_comments=true"]http://soundcloud.com/goldroom/goldroom-angeles-1[/soundcloud]
3. Flatbush Zombies – "Caps Lock"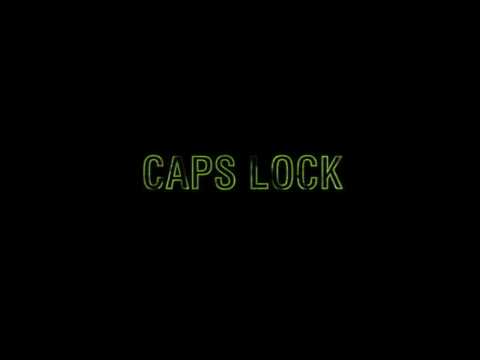 4. Jamie Harleys video till 15-åriga Haleek Mauls "Fraulein"