Sådant som en missat:
The xx – "Angels (Four Tet Remix)"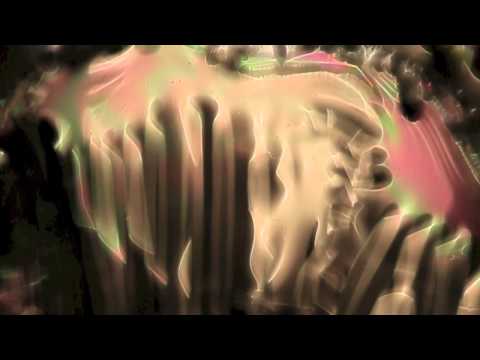 Sådant en ej bör missa:
(Artwork: Agnes Florin)
Kapstaden, januari 2012
Nu är det bara några veckor kvar av det här året. Ett år som jag hela hösten önskat ska ta slut. Någon gång hoppas jag att jag orkar  minnas mer av det fina och mindre av det jag tänker på mest hela tiden nu – för precis som i en av sångerna här nedanför så innehöll 2012 ju inte bara det värsta av allt, utan även det bästa.
Här är 29 av alla de sånger som kom i år, de jag lyssnat allra mest på eller som på olika sätt förklarar hur året har varit. Klicka på länken så kommer du till spellistan. Allt fanns inte på Spotify, kanske är en del något av en efterkonstruktion. Men just nu minns jag 2012 ungefär så här, utan inbördes ordning men inte alls utan fanfarer:
1. Min Stora Sorg – Blomstertid
2. Major Lazer & Amber Coffman – Get Free
5. How To Dress Well – & It Was U
11. Anna Von Hausswolff – Ocean
14. LOL Boys – Changes (Shlohmo Remix)
16. Peaking Lights – Beautiful Son
21. Beach House – Other People
22. Jessie Ware – Wildest Moments
26. Bobby Womack – Please Forgive My Heart
27. Damien Jurado – Working Titles
29. Frank Ocean – Bad Religion
Att The xx med "Coexist" har gjort en tyst, långsam och väldigt tjusig uppföljare till sin tysta, långsamma och tjusiga debut vet ni nog vid det här laget. Om inte, streama albumet här och se hur det sprids jorden runt – samtidigt som det händer. Det är så klart en väldigt fiffig lek med albumets titel; du delar lyssningsupplevelsen svart på vitt med folk världen över.
För oss som känner visst obehag inför det här med rymd, havsdjup och öppna ytor är det lika delar fascinerande som otäckt.
(Bild)
Igår var en hemskt fin dag på Trädgården. Och idag skiner även cyberspace-solen, för jag har redan hittat en radda guldkorn innan klockan slagit 9. Här några av dem:
1. Le1f – "Wut". (Stark kandidat till årets video! Och apropå Le1f, har du inte läst Pitchforks text om NYC och queer-rap, gör det här).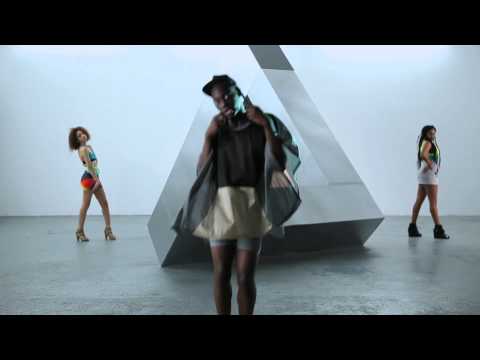 2. The xx – "Angels" (Andrea remix)
[soundcloud params="auto_play=false&show_comments=true"]http://soundcloud.com/andrea-music/the-xx-angels-andrea-remix[/soundcloud]
3. LOL Boys – "Changes" (Shlohmo remix)
4.Lite foton på Ai Weiwei och hans adopterade kompisar
5. Supreme Cuts & Haleek Maul – "The Dummy". Lyssna/ladda ned här.
6. "Men throwing rocks with the other hand"
Bubblare:
Edna Andrades skissblock, ca. 1923 (bild)
Two Inch Punch – "Paint It Red" (ft. Mikky Ekko)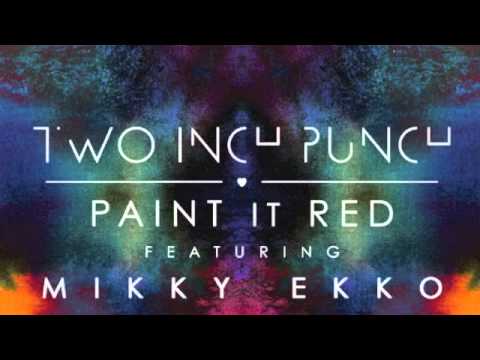 Cocaine 80′s – "Queen To Be"
[soundcloud params="auto_play=false&show_comments=true"]http://soundcloud.com/eatinghiphop/cocaine-80s-queen-to-be[/soundcloud]
Tomas Barford – "Broken Glass" (Shlohmo Remix)
Nova Dreamz – "Too Many Stars"
Lijadu Sisters – "Orere Elejigbo"
The Durutti Column – "Sketch For Summer"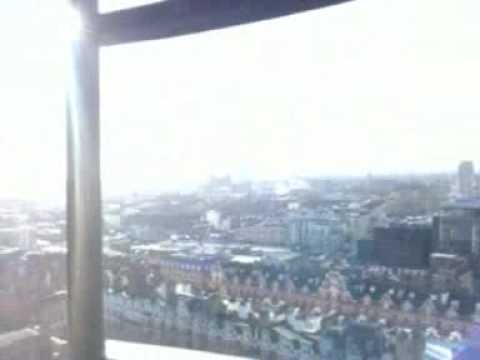 Bear In Heaven – "Idle Heart"
The Impressions – "People Get Ready"
The XX – "Shelter" (John Talabot Feel It Too Remix)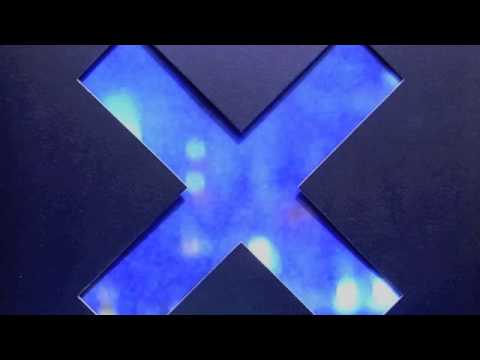 Luna – "Sweet Child O'Mine"
Everything But The Girls Tracey Thorn, eller ja, faktiskt båda ur EBTG, tolkar The XX på ny EP. Lyssna här.
Everything But The Girl – "Single" (Photek DnB Remix)
[soundcloud params="auto_play=false&show_comments=true"]http://soundcloud.com/novapolskas/everything-but-the-girl-single-photek-dnb-remix[/soundcloud]
The XX – "Night Time" (Synkro Remix)
[soundcloud params="auto_play=false&show_comments=true"]http://soundcloud.com/subliminal-sessions/the-xx-night-time-synkro-remix[/soundcloud]
(bild av mig)
Jag laddade ned den bara för en liten stund sedan och gick sedan för att handla. Jag var dock tvungen att stanna mitt på min bro och andas på grund av att låten helt tog över. Det här är det jag alltid söker efter, alltid letar efter. Ljudet av 2011 som jag upplever det. De två mest spännande ljudlandskapen skapas just nu av Nguzunguzu och Shlohmo. Det är ljupt under vatten och högt upp i luften. Du vill inte vara hög för det här, du blir det. Det här är mitt absoluta presens, och jag vill aldrig komma ned.
Burial – "Shell Of Light" (Shlohmo remix)
Shlohmo – "Places"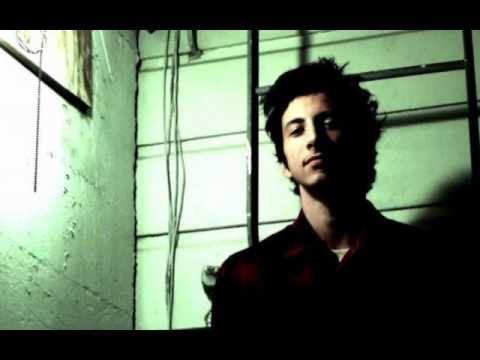 Bonus:
The XX + Aaliyah = <3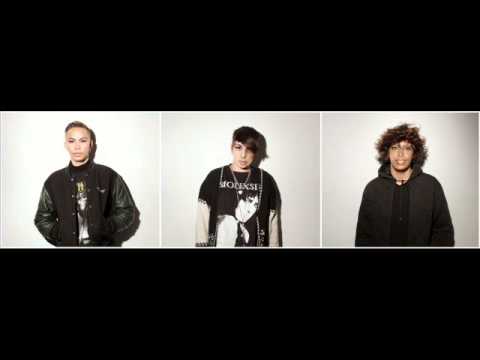 (bild)
Brooklynduon CREEP består av två Laurens; Lauren Flax och Lauren Dillard, båda DJs. Till deras senaste singel har de tagit in Romy Madley Croft, sångerskan i The XX. Det sätter onekligen en prägel på ljudbilden, men utöver hennes sång och de sorgsna gitarrslingorna påminner "Days" mer om Girl Unit eller mer dansorienterad musik. Bra är det oavsett.
"Days" släpps den 25:e januari via Young Turks.
CREEP / Days by Young Turks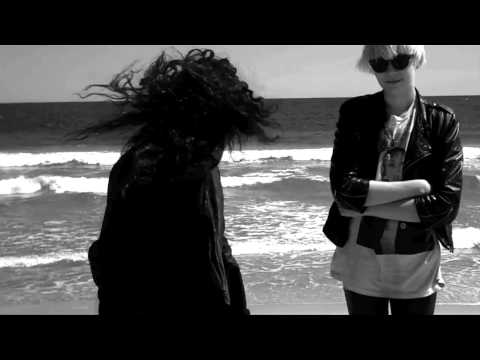 Update: En remix med lite mer dunk (Tack James!):
En av årets låtar är utan tvekan James Blakes cover på "Limit To Your Love" av Feist. Kör en liten remixtråd utifrån den.
James Blake – "Limit To Your Love"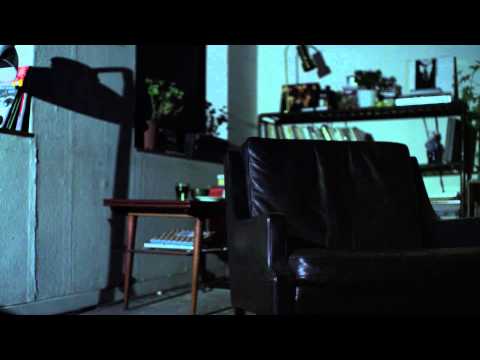 Mount Kimbie – "Maybes" (James Blake Remix)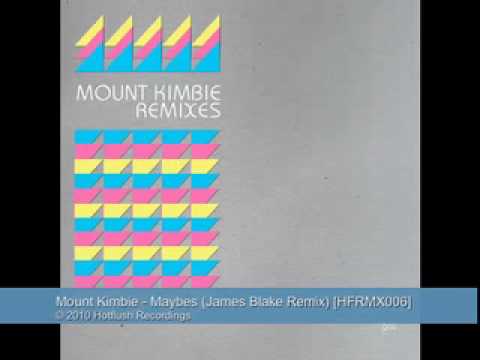 The XX – "Basic Space" (Mount Kimbie Remix)
YACHT – "Afterlife" (The XX Remix)
Phoenix – "Armistace" (YACHT Remix)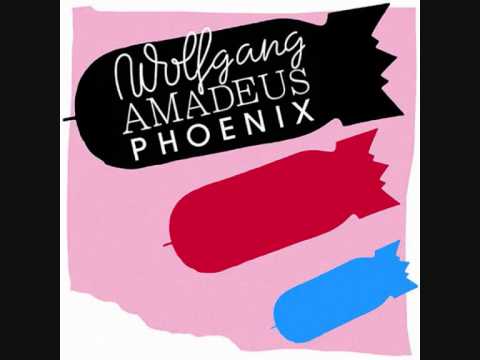 Inte helt lätt att hitta en remix av Phoenix, men jag lyckades. De får förklara saken vidare. Fint avslut.