Hello all,
sorry for not posting for so long, i'm currently in SYDNEYY!
will be back in a few weeks.
PS. Aussies wear their tattoos loud and proud, loving it.
yes, I'm STILL posting model tattoos.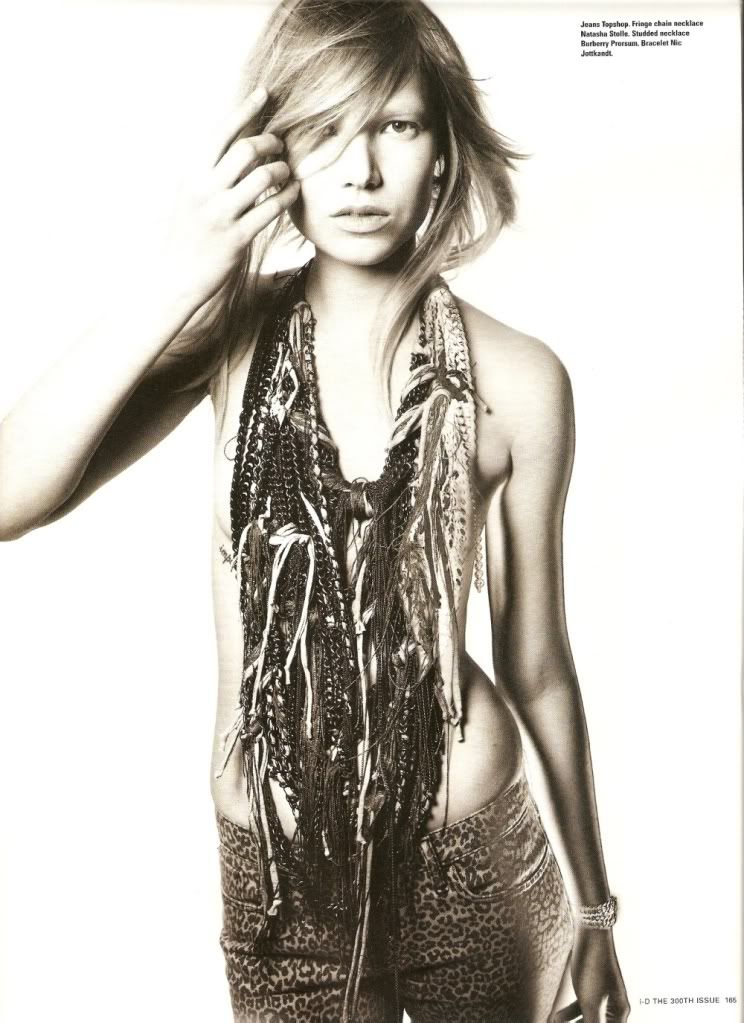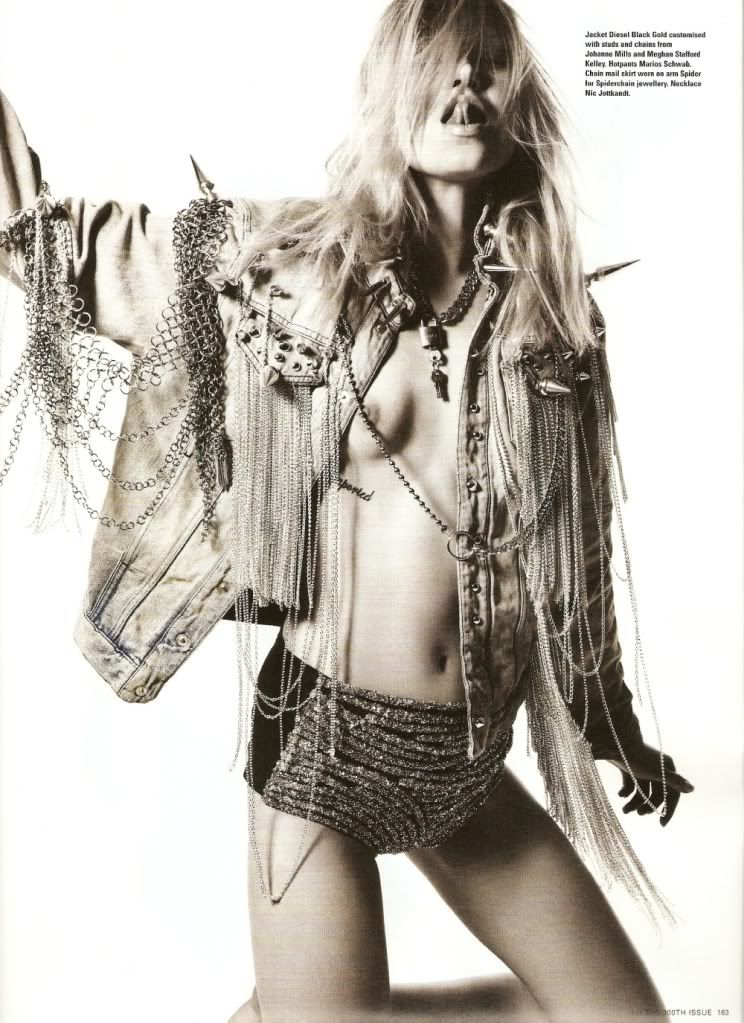 'Imported' tattooed under her right breast.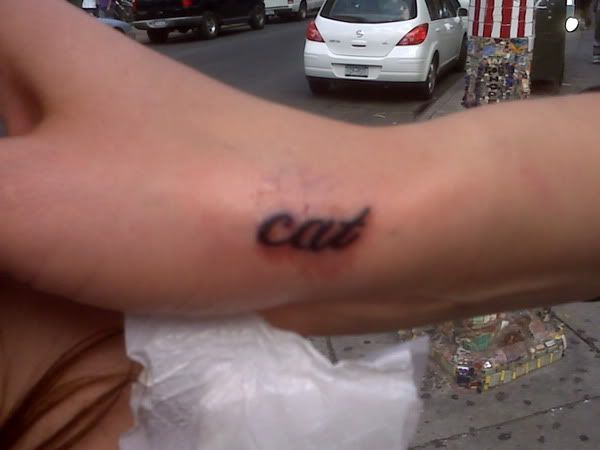 'Cat' tattooed on her right hand, stands for Catherine McNeil (This is the latest one)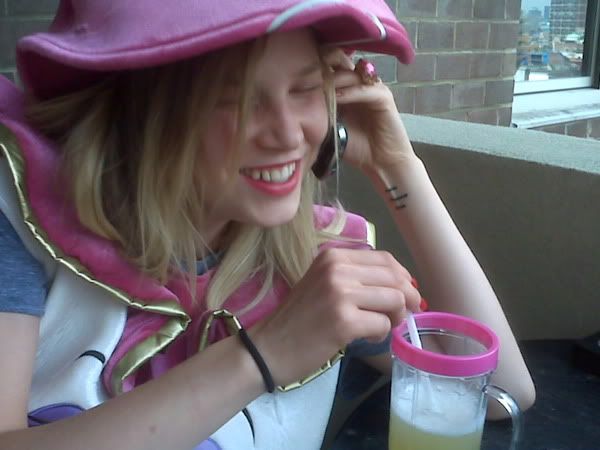 Three lines on her left wrist

The number '5′ in the middle of her back on the left side. It stands for the number of people in her family as well as it being her lucky number.
Sources: tfs, JDvision twitter
I did a post on Catherine McNeil a while back, and I have recently spotted a new tattoo she has added to her collection!
'Never Look Back' on her center back, just below the neck
Gorgeous font, I've always loved her tattoos.
Yes, this is how new her tattoo is, I haven't been able to find a picture of the tattoo after it was done, only the process.
1. To post at least once every two days on this blog
2. To make my fashion blog worth reading
3. To create a solid collection of work on my flickr
4. To reply to comments FASTTERR.
P.S, Cole Mohr is hilarious in these shots.