with randoms from all over.
i love wrist tattoos. and i love word tattoos, or neat symbols and shapes.
hopefully going to get another tattoo in December
I'm also open to questions! I was thinking of doing a Q&A; post since I haven't blogged for a month!
yes, I'm STILL posting model tattoos.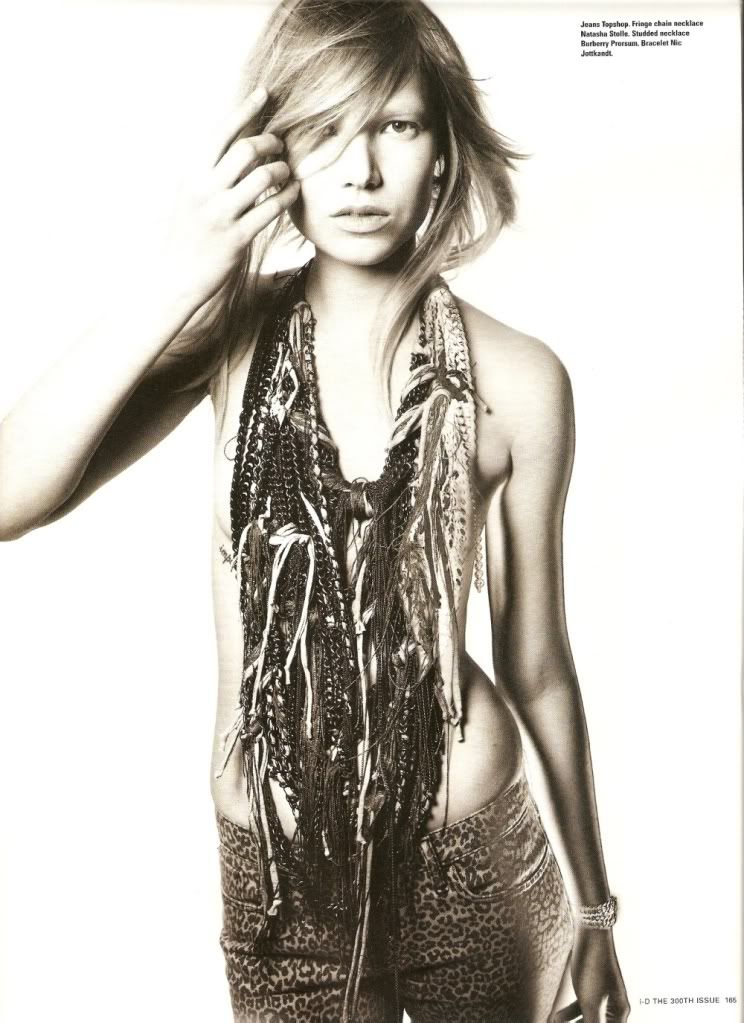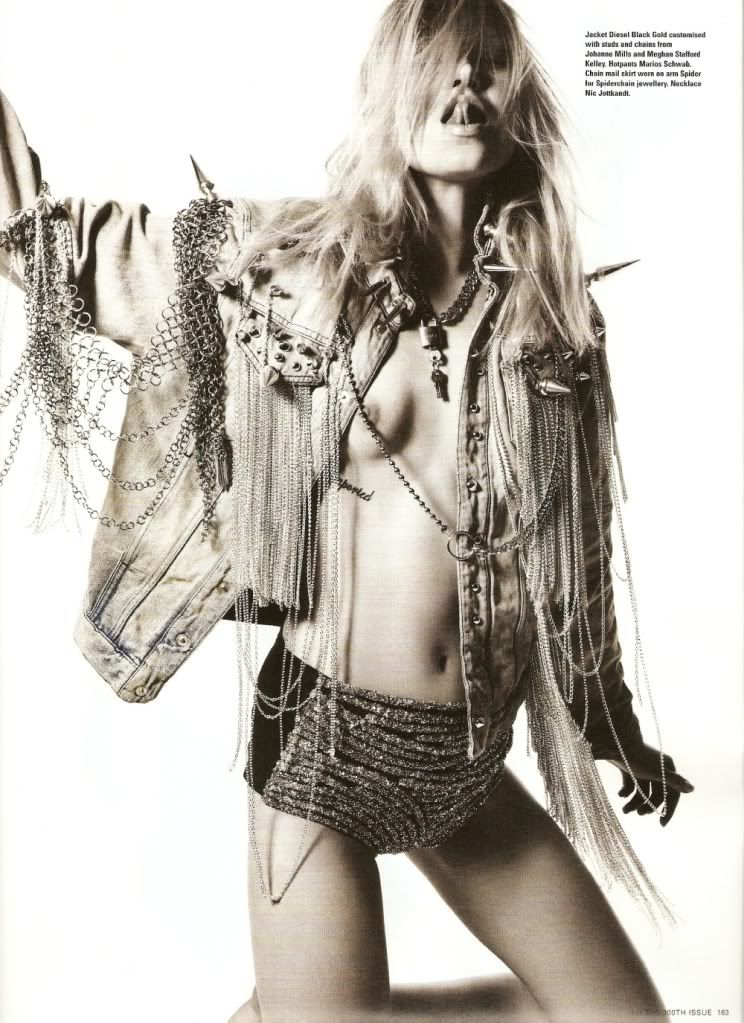 'Imported' tattooed under her right breast.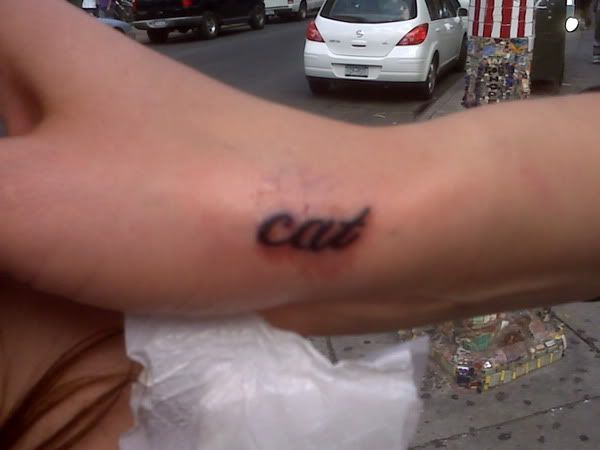 'Cat' tattooed on her right hand, stands for Catherine McNeil (This is the latest one)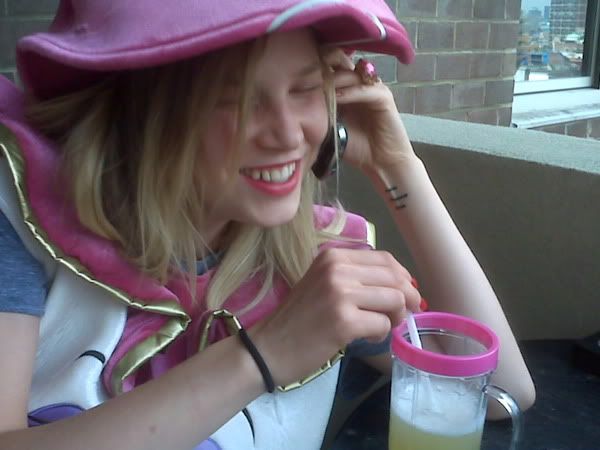 Three lines on her left wrist

The number '5′ in the middle of her back on the left side. It stands for the number of people in her family as well as it being her lucky number.
Sources: tfs, JDvision twitter

because sometimes nothing says it better than words inked on skin.
There's something about this last one that i love. It says 'to the stars' in latin.
i took most of these over a period of time from flickr, so i don't remember which account i got each photo from
so if you know which photo belongs to who, lemme know so that i can credit them, thanks!
oh, and you can now Follow my blog with bloglovin´