" Paint a perfect picture. bring 2 life a vision in ones mind.the beautiful ones.always smash the picture. always. every time."
the kid. my greatest love. forever your apollonia.
shout out to dinamarca for having me apart of the evening, and for being an amazing person. big up.
we about that life. att stanna care-free är en konst.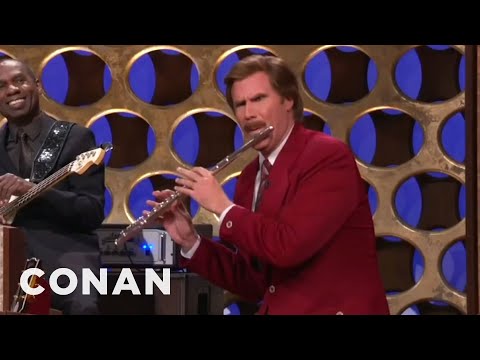 sånt här gör mig lycklig. tittar på anchorman typ 3 gånger i månaden. men 2an????? tror inte mitt fragile heart kan hantera detta
will ferrell, if u ever would come across this: i love you and always loved you. we should really hang. call me.
Beldinas going away party. hur vacker är inte hon on dem flyer? ni vill ej missa detta.
mario testino. lana.del.rey. x vouge.
dem nailz.
AKTUELLT: IKVÄLL. NI VET HUR DET GOES. KOM TIDIGT. YADAMEAN YE.
strök min skjorta när jag hade PÅ mig den. brände mig. ser ni ärret?  tror ni att d blir en trend?
charachteristic baby.
hm. this week of phoniness. being really photo phoney with the iphone. iphoney.