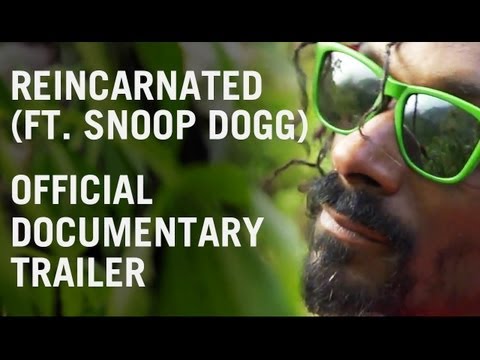 CAN'T WAIT TO SEE THIS.  snoop is such a character.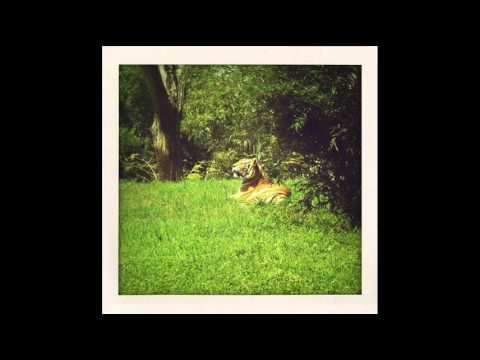 THE ORIGINAL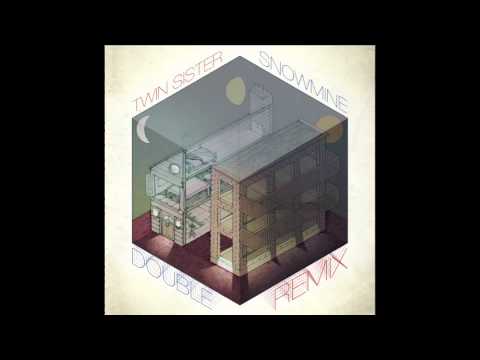 THE SNOWMINE REMIX.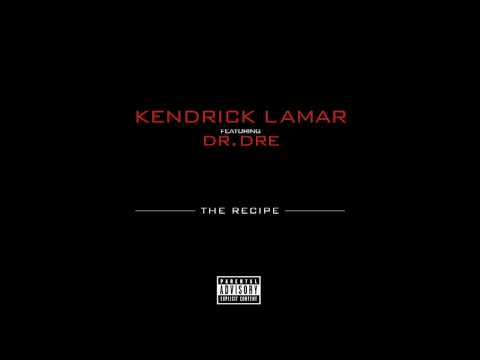 BUT NONE OF THE ABOVE FUCKS WITH THIS ONE. SUMMER 2012. "YOU MIGHT CATCH ME IN ATLANTA…"
SMOKE A LIL WEED WITH YOU. CAUSE YOU TAUGHT ME TOO.
putting you guys into something new: Brooklyn based group, Snowmine, with this magical tune 'saucer eyes'. the lyrics. like eating cotton candy in a concrete jungle.
jeweled up like modern cleopatra. the twenycenturies one. no woman. should. have. all. that. power.
you remind me of a summer day, when you were in stunna shades. running with other lames, and i was with other dames.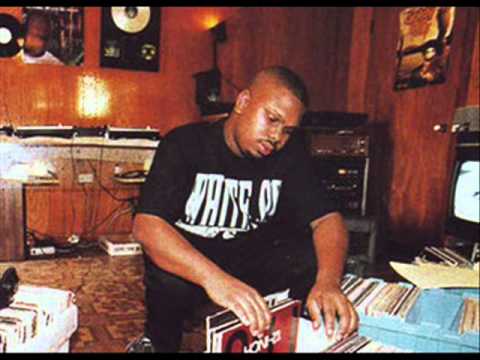 dj screw's recreation of black byrds 'dreaming about you'. both are equally loved.
pretty images of you are reflected on the clouds of the sky. sow.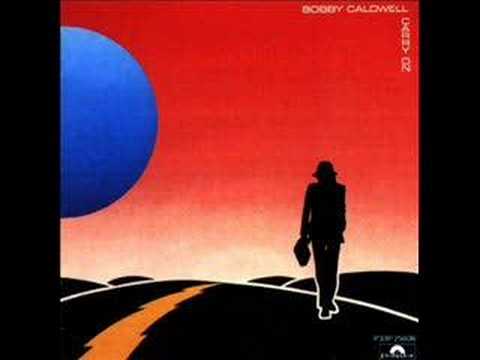 fav.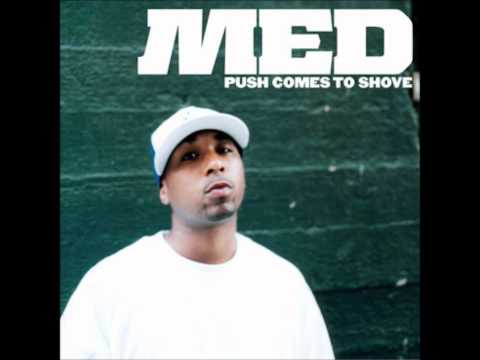 madlib later sampled bobby for this track  to M.E.D. classic joint.
LAST NIGHTS ROAMING: BOQUERIA. SHANINGANS IN THESE STREETS OF STOCKHOLM. DENIED BATMAN TICKETS. vilket ledde till att vi såg en ALL white hummer limo utanför rigoletto. SUPER TACKY MED ATT RULLA I LIMO OM MAN TROR ATT DET ÄR NÅGON TYP AV SUPERIOR STATUS. hursomhaver: jag gick fram och frågade om vi fick åka med. han ba nej…jag ba: snälla:… han ba:nej….. jag ba: men från röd ljus till nästa röd ljus. kom igen, schyrra. han ba nej, och skulle rulla upp fönstret. men jag ba: HALLå! Han ba: hej…? jag ba: får vi åka med dig? gratis?
han ba: ok.
tryckte på knappen. dörrarna öppnades. och vi lurkade. roamade. stormade.  flashing lights and what not. tacky men hörde ändå cam'rons 'what means the world to you' i mina tankebanor. tänkte också på videon.
någon typ av lärodom finns det väll i allt.
back to mocca chocco hair.