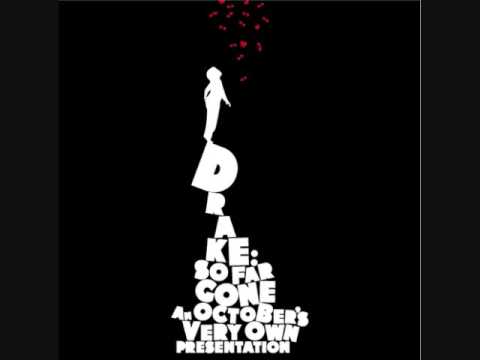 press play. and scroll down. as far. as u can.
"I'm tryin to do it all tonight, I got plans. I got a certain lust for life, and as it stands. Everything is going as right, as it can. they tryin to shoot down my flight, before it lands." – DRAKE.
THANK YOU RODEO, LEVIS, 2FACED1, ZHALA, LOWE FOR WICKED TUNES, AND ALL LADIES AND GENTS I WAS ROAMING WITH. 1 LOVE. SQUADIN.
thank you rodeo and levis for a beautiful evening. accompanied by divine ladies.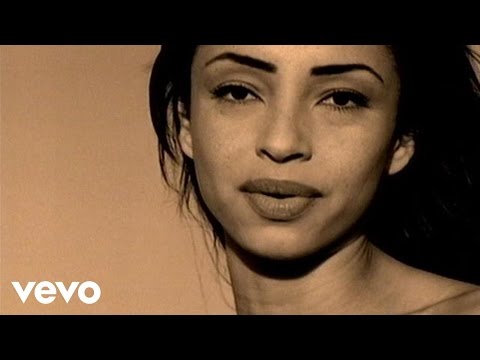 this video is the definition of beautiful. & so is she.
photo found here.  photo taken by cutest emma.
levis that hiney.
photo found here. by kajsa. damn mami. obsessed with my manga tee.
mina bilder kommer alldeles strax upp. muaah.
london ngr år sen. skit förbannad.
om du fick välja, vad skulle du hellre vilja ha – pengar eller tid?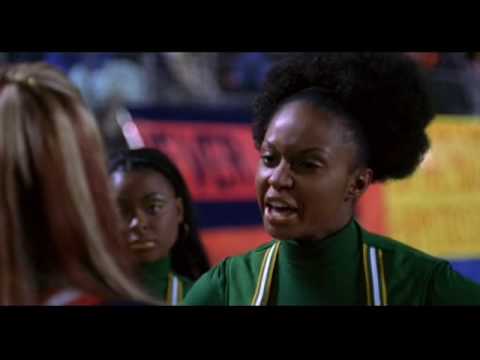 asså känner mig nostalgisk idag. mimar replikerna.
hehehe lol. am i the only one in the world who still watch this show? i miss this show so much
(((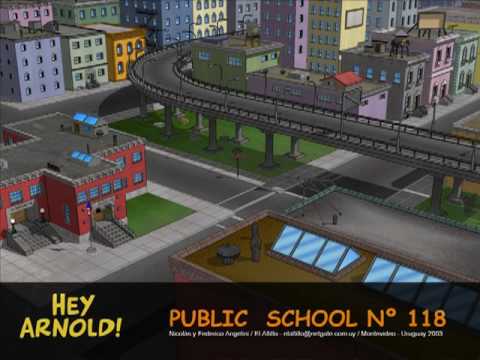 " I saw your face and – Wow!
Right then I took a vow
That we'd be together, girl, just you and me
That's the meaning of eternity
I saw…I saw…your face…and wow!
I nearly had a cow
And when we're together, babe, it's plain to see
The cosmic power of our energy!"
ååååååh.