ÅH GYMNASIET. this song was everything to me. the lyrics was the cutest and i always imagined myself being miss luna. rolig sak var när jag fick lupe's email så hette hans email ilovemissluna@aol.com, och jag tyckte d va så gulligt och lite sajko. anyways song cool as fuck.
Wit my cholos and pirus, crips etc osv. Views of the dem streets, straight from da page of ya favorite author.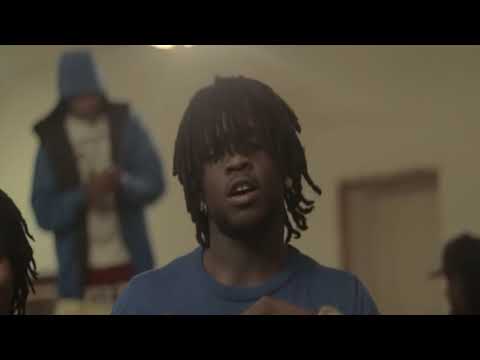 always something about this asperger genius.  rekomenderar alla att ha den här på en ignorant nivå när ni kör igenom dessa lömska gator av stockholm.
- RIDIN WITH 3HUNNA.
Saturday was wavy as fuck. Checkade in på room505 och maxade ut den. chyeaBuddy.
My dad is the one standing up holding a child wich i suspect could possible be my halfsister. i joke. but you  know papa was a rolling stone. and the ladies loved the ol man. and he sure loved the ladies. Min farbor med den röda skjortan. Abdi.
Right now, homegurl right here, is enjoying herself in her 505 room. hotel commendations. all my fav. tunes on a ignorant level. and a youthful heart. Have a SHAMELESS weekend, my lovers.
xx
ps. GRIZZLY BEAR LIVE TONITE. IM IN AWE.
bangladesh went hard on this beat. inlove. and brandys vocals, chords changin like  a muhfucka. obsessed.
detta album. ouff
SO ME AND AYMAN THREW A HOUSEPARTY AT SCANDIC MALMEN. SPOTIFY LIST ON PLAY & JACK DANIELS WERE BEHIND DEM SHOTS. THE ILLEST & TRILLEST GUESTS. THANK YOU FOR A BEAUTIFUL EVENING. IT ACTUALLY STARTED SNOWING. whadafuuuckk. Btw, obsessed.with.my.fur.from.diesel.
golden tigers and raspberry lipz. common sense.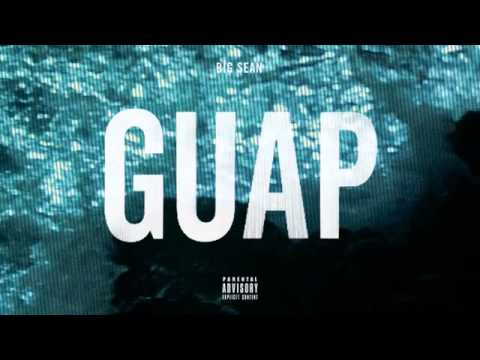 "YOU FUGAZI, BOSS UP BOSS UP WITH YOUR TIME, DAWG" asssåååå… förlåt, men denna är. allt. just. nu.
detta att sean drops his album on my birthday, 18 dec? bryr mig inte