yellow errythang: kemikaliska mac n cheese bought from ica, corn butterd in with melted cheesee. låt dig inspireras av fetma boo.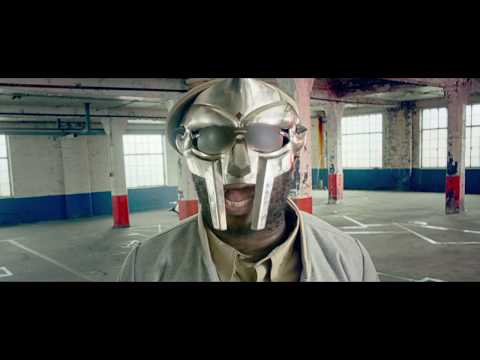 THE VISUALS FOR JJ DOOMS (MF DOOM) 'GUVNOR' HAD ME CATCHIN FOR AIR, CUZ IT IS THAT GOOD.
ELLO GUV'NOR.
Neon sweaters and no, i havent cut my hair.
DIESEL PRESS MEEETING. SHOUT OUT TO MY BOO, BELLA BOO.  love my new jeanz. MEETING AT SONY MUSIC, POSSIBLY BIG TINGS POPPIN AYEE. MEETING AT NOBIS, MYGGAN THE HEAD HONCHO.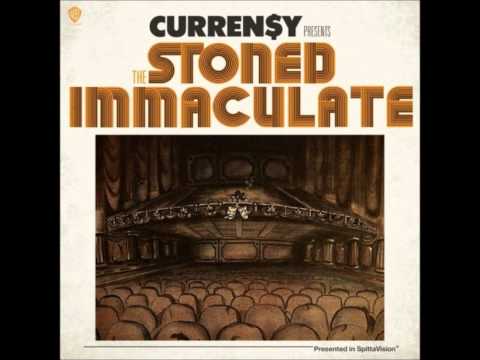 chandeliers on the ceiling, reminds her on the time. when were together.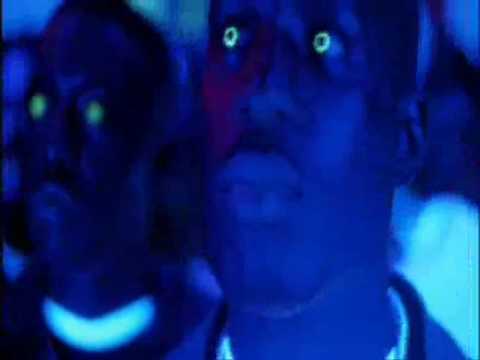 the intro i was talkinbout on the previous post. Goosebumps. Soul II Sould acapella back to life. BELLY, starring Nas & DMX. Method and t-boz  are also in this movie. Directed By HYPE WILLIAMS of course. One of the worlds greatest intros.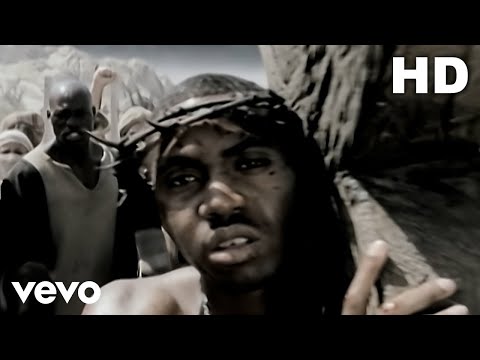 INGEN FÅR NÅGONSIN GLÖMMA HUR FET DENNA VIDEO VAR. HYPE WILLIAMS AT ITS FINEST.
no one can film a club entrance better than hype. Remember the movie belly? Anyways. How nas portraited him self as black jesus. asså
Somebody please notice the outfit my Papa had when lurking woods, med hans gamla finska svärföräldrar. Undrar vad dom tyckte om denna blatte med stil.