LYSTRING: Vill hålla ett tal:
bELOVED fRIENDS.fAMILY.lOVERS: what a year we've had. battles and smoothsailing thru it. for everyone that i have and had in my life: tHANK yOU (for staying and for leaving). people we meet in seasons and for reasons. never have i cried so much never have i laughed this much. i still haven't figured it out. and maybe i know more since i been walking on the ledge. knowledge. one this is for sure_ it doesn't cost to be nice. mutual respect and love. i promise you: death exist. ja svär, ibland känns d som att livet ger mig örfilar med brännässlor. och ibland så kysser den mig så pass ömt så att jag glömmer bort mitt namn. Wasima. älskar. dig. (if that counts) smile baby, nothing greater than ur smile.
hope everybody brings in the new year with the reflection of their own self. paz y amor. good luck.
emma,beldina,charaf,allistair. wish u guys were here.
THIS ON ALL LEVELS OF IGNORANT AND FEEL THE ENERGIES FROM 2 PLANETS AWAY.
2012  is ending in a few hours. me and my twin been giving flavor since day one 1 tho.
posted this song before, but not this live version; 1.08 into the video. yes. my panties dropped. mvh darling nikki
SO I CHECKED INTO STOCKHOLMS BEST HOTEL TO CELEBRATE MY 24TH BIRTHDAY , NOBIS HOTEL. I COULDN'T HAVE HAD ANY BETTER ATMOSPHERE OR BE MORE SPOILED. TREATED.LIKE.A.QUEEN. QUEENED UP. WITH MY BOO'S BESIDE ME, WITH LOVE AROUND ME MY BDAY CELEBRATION WAS DEF. A NIGHT TO REMEMBER. special shout out to NOBIS FOR MAKING IT POSSIBLE, AND FOR THE GREAT SERVICE 4 DA MORNIN, ROBBIE FOR THE HOSPITALITY, AND OF COURSE THE HEAD HONCHO, MY FAVORITE, MYGGAN. LOVING YOU.
TARO OCH ZOULIAS AT OBAREN. bisou bisou.
och mina älsklingar. saroja.primrose och inna. now tell me, what.would.i.be.without.you?
ride or die.
this is where y'all needs to be. Stockholms dream team under samma tak. yeahBuddy.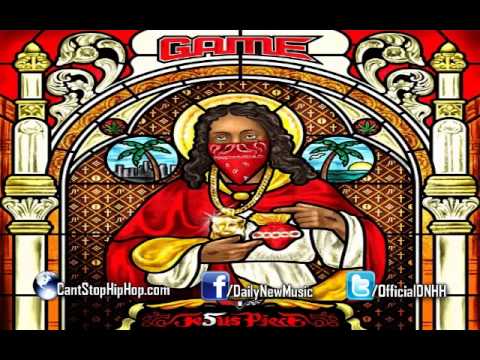 from the games new album JESUS PIECE.
they only sampled like one my fav d'angelo songs. LOL for having loso on like for 2 sec at the end.
sounds a little unfinished but song  is tight, but can't even touch the original.